Kuliah Jurusan Komunikasi di UTS Sydney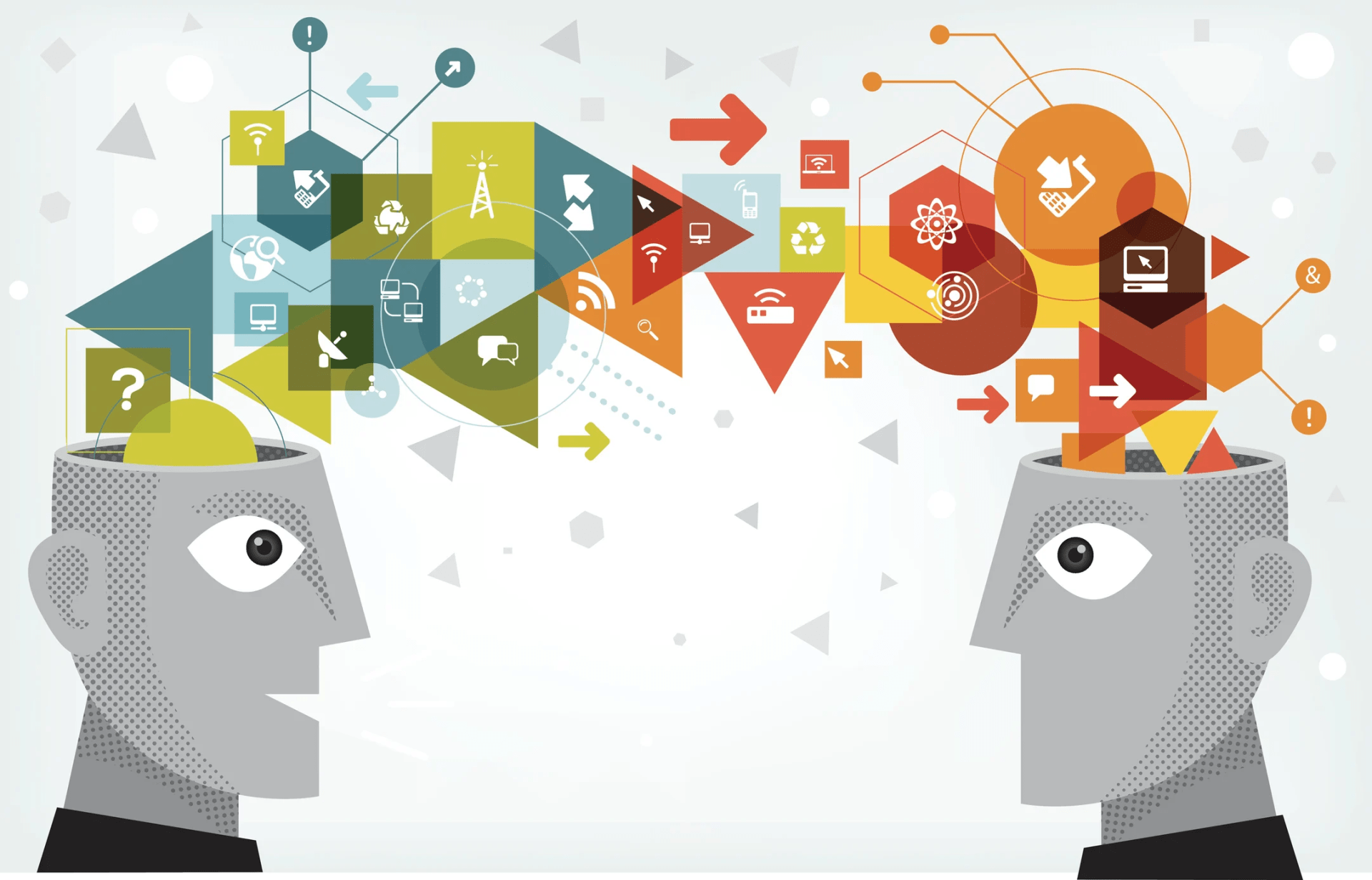 Jurusan komunikasi biasanya meliputi studi tentang cara manusia berkomunikasi secara verbal maupun non-verbal, serta dampaknya terhadap individu dan masyarakat. Jurusan komunikasi adalah program studi yang mencakup berbagai topik dan disiplin ilmu, yang terkait dengan cara manusia berkomunikasi dan pertukaran informasi dalam masyarakat. Beberapa topik yang umumnya dipelajari dalam jurusan komunikasi meliputi:
Teori Komunikasi: Meliputi studi tentang berbagai teori dan model komunikasi, dan bagaimana komunikasi mempengaruhi perilaku manusia dan hubungan sosial.
Media Massa: Meliputi studi tentang bagaimana media massa seperti televisi, radio, koran, majalah, dan platform digital mempengaruhi masyarakat.
Public Relations: Meliputi studi tentang bagaimana organisasi berkomunikasi dengan publik dan bagaimana citra dan reputasi perusahaan dijaga.
Jurnalisme: Meliputi studi tentang bagaimana menulis, mengedit, dan melaporkan berita, serta etika jurnalisme.
Teknologi Komunikasi: Meliputi studi tentang bagaimana teknologi seperti media sosial, mobile, dan internet mempengaruhi cara manusia berkomunikasi.
Pelajaran di jurusan komunikasi juga mencakup keterampilan praktis, seperti menulis, presentasi, negosiasi, dan manajemen proyek. Program studi komunikasi dapat membantu lulusan mempersiapkan karir di bidang seperti jurnalisme, public relations, media, pemasaran, dan manajemen.
UTS adalah universitas teknologi terkemuka di Sydney, Australia, yang menawarkan berbagai program sarjana dan pascasarjana di berbagai bidang, termasuk komunikasi. School of Communication di UTS sudah ada lebih dari 30 tahun. Ada beberapa disiplin ilmu yang ditawarkan di dalam School of Communication di UTS: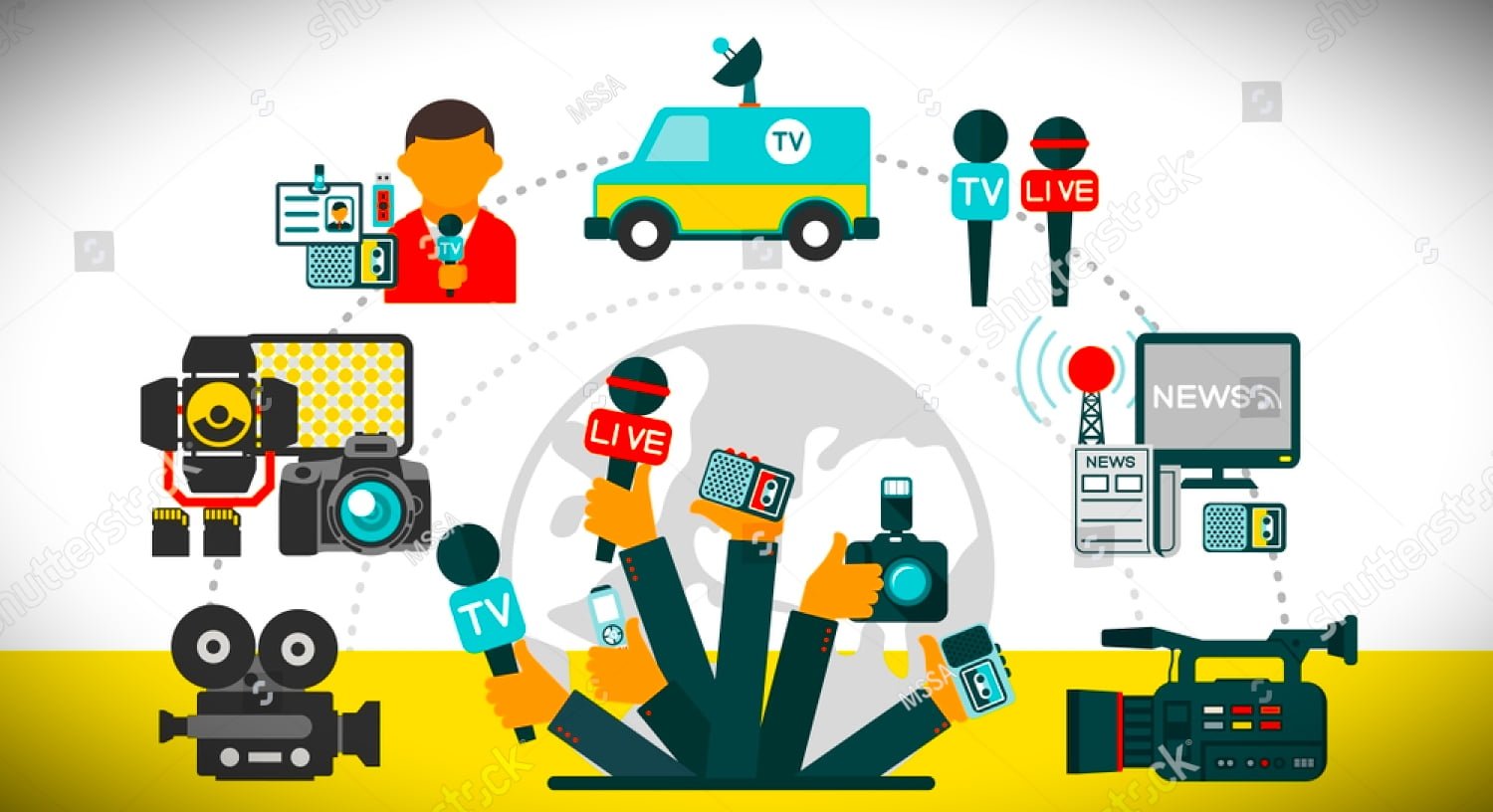 Mau explore lebih jauh tentang jurusan Komunikasi di UTS? Segera hubungi konselor AUG Indonesia yang siap membantu kamu memberikan informasi mulai dari kuliah S1, S2, atau S3 di jurusan Komunikasi di UTS.
Chat sekarang dan dapatkan informasi tentang BEASISWA dari UTS!