Which IT career is right for me?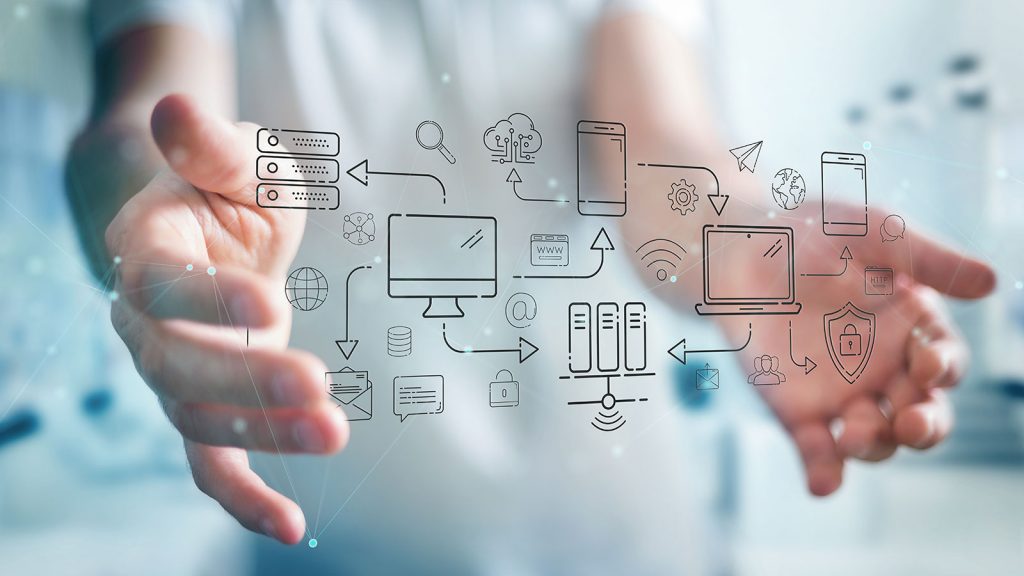 If you're one of the many people interested in the growing field of information technology, you might be wondering, "Which career is right for me?" It's a big question because there's so much to choose from. Once you have an idea of which areas interest you most, you can prepare for that career with the best information technology degree that fits your needs.
What is information technology?
Studying in this field, you will develop skills in the processing, transmitting and storage of information. You can expect to develop an understanding of information systems, programming languages, information management and artificial intelligence, leaving your studies with the ability to apply your knowledge to solve problems.
Inside the information technology field, you will learn the theory and practice of industries such as:
Computation theory

Computer programming

Format coding

Storage and retrieval of information in a computer environment

Robotics programming and artificial intelligence

Systems analysis
What are my course options?
Undergraduate

An undergraduate degree will provide you with knowledge across all areas of information technology. You can undertake subjects including artificial intelligence, cloud computing, and cyber security.
Within AI, you will learn programming languages and advanced mathematics (statistics, linear algebra, calculus). You will delve into machine learning, neural network technology, deep learning. Besides that, you can dive deeper with specializations such as computer vision.

Cloud computing covers the storage, management and processing of data on a network of remote internet servers. You will learn about the history and evolution of remote storage, as well as the variety of options that are available to different organizations.

A cybersecurity course introduces you to the basics such as cyber defense, security systems, and digital forensic. You will study monitoring and protection procedures about security activities and learn to apply them practically.
Postgraduate/research

Postgraduate and research degrees will provide you with expert knowledge in a specific area. For example, the Master of Data Science program is a popular and in-demand postgraduate degree in this field of study.
A data Science course is generally designed in a way to help students gather knowledge in the field of business, besides applying the tools and statistics to meet organizational challenges in the near future. The major topics are Statistics, Coding, Business Intelligence, Data Structures, Mathematics, Machine Learning, and Algorithms



What could my future look like?
Information technology is a diverse field – you could find yourself achieving success in your career, anywhere in the world. An Australian qualification in information technology is recognised and accepted by international employers such as IBM, Intel, Microsoft, Google, and Samsung.
Did you know… Cloud computing is one of the fastest-growing areas within information technology. There is a current shortage of cyber security experts, as cloud-based technology has left many Australian businesses vulnerable to data breaches.
A qualification in information technology will allow you to work as:
Computer games developer

or

tester

Data analyst-statistician

E-commerce manager

Forensic computer analyst

IT project manager

Network engineer

Robotics engineer

Social media manager

Software developer

Telecommunications engineer

Web designer or editor, and many more.
Explore the information technology courses at Australia's Top Universities:
Meet the representatives to discuss your application on 8 – 9 October 2021. RSVP now at
Source