– By Jenson Ooi
The task of starting your life anew in a completely foreign country can be very daunting. Leaving the comforts and familiarity of your home is difficult and adapting to an overseas culture can feel impossible.
But freeing yourself from your routine everyday lifestyle can be extremely rewarding. Not everyone has the opportunity or privilege to study abroad, so make the most of your experiences! Enjoy yourself while at the same time build upon the foundations that only the international student lifestyle can provide.
Read on to learn about the benefits that this venture will bring for you.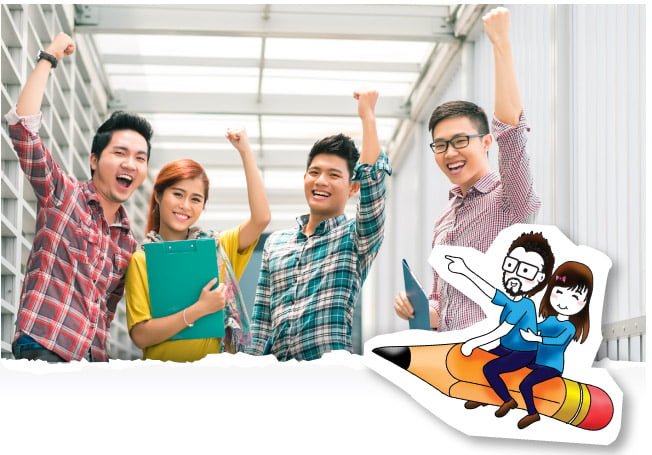 Fresh off the plane, you'll step into the country without any of the social expectations from back home, so use it as a chance to reinvent yourself! Always wished to get into theatre? Go act your heart out and live out your Shakespeare dream. Want to get into a sport that no one back home plays? Try your hand at being the next Serena Williams. Or maybe you have that one big start-up idea that could change the industry? Likeminded people are all around you and are just waiting for collaborations to happen.
It's a world filled with chances and opportunities so head out there and grab them!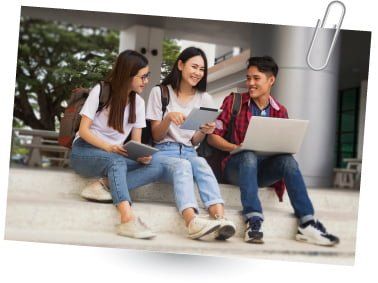 You're not alone when it comes to feeling isolated and out of place when you first arrive, but that just makes it easier to make friends as everyone is looking for one. Expand your horizons and meet people from all around the world – from Rio de Janeiro to Tokyo, it's a globalised world so go on out and reap benefits.
Still, the locals of the country are who you should be looking forward to meet. Despite the comfort of bonding with people of the same nationality, the main point of going to the country you're in is to experience first-hand the culture and what better way to do that than with the locals?
Invaluable career experience
The working world between countries can be vastly different from each other. As a student, you might not be able to work in an actual full-time environment but there are still many ways to gain an upper-hand.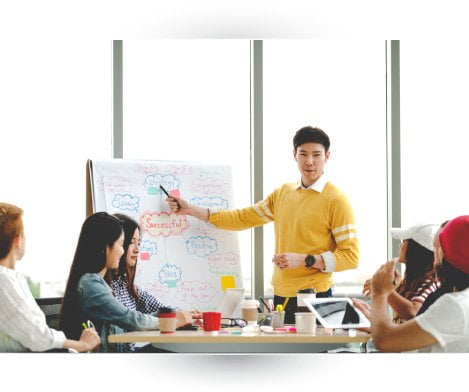 Having a passion in writing, I've applied for many writing internships/volunteer work, not limited to Meld Magazine, Farrago in the University of Melbourne and even AUG! More often than not, my university has been the avenue that exposed me to the many opportunities that I could go for even as an international student. Additionally, taking part in school events increases such prospects through the connections made with the people I've met.
All you will need is a proactive mindset and the right motivation to provide a boost your budding career.