Universitas TOP di Singapura untuk Penerbangan

Embry-Riddle Aeronautical University (ERAU) adalah universitas swasta yang mengkhususkan diri dalam pendidikan penerbangan dan kedirgantaraan. Universitas ini memiliki beberapa kampus di seluruh dunia, termasuk satu kampus di Singapura.
Kampus Embry-Riddle Aeronautical University di Singapura didirikan pada tahun 2011 melalui kemitraan dengan Singapore Aviation Academy (SAA). Kampus ini menawarkan program sarjana dan pascasarjana di bidang penerbangan, teknik kedirgantaraan, dan administrasi bisnis.
Embry-Riddle Aeronautical University terakreditasi oleh Southern Association of Colleges and Schools Commission on Colleges (SACSCOC) dan diakui oleh Kementerian Pendidikan Singapura. Universitas ini juga merupakan anggota Asosiasi Institusi Pendidikan Tinggi Asia Tenggara (ASAIHL) dan Asosiasi Universitas dan Sekolah Tinggi Swasta di Asia (APUCA).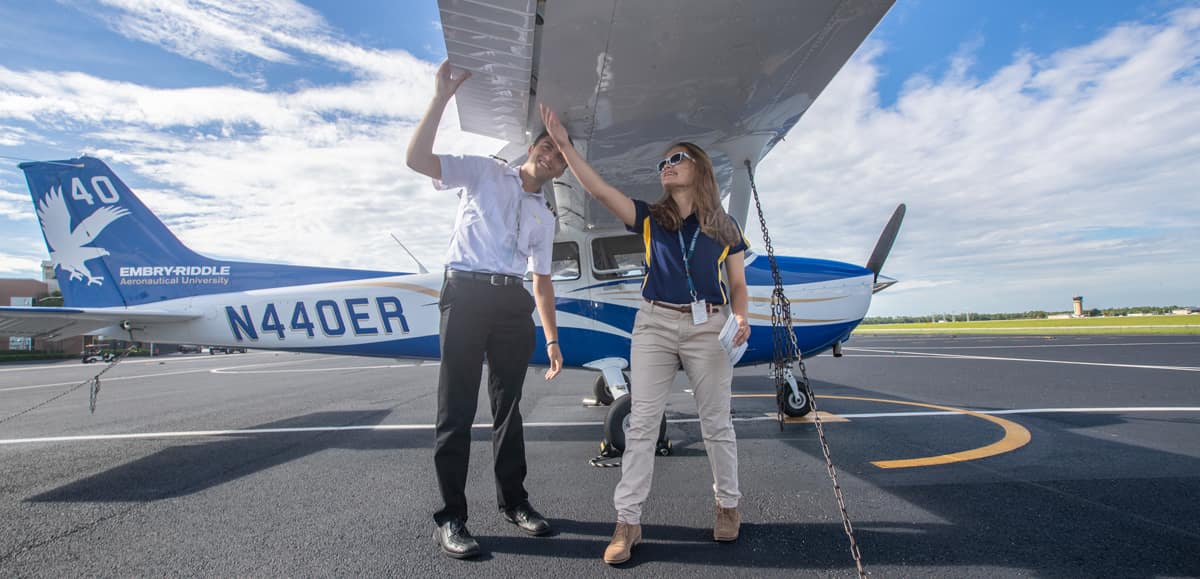 Program-program yang ditawarkan di Embry-Riddle Singapore dirancang untuk mempersiapkan para mahasiswa untuk berkarir di industri penerbangan dan kedirgantaraan. Adapun program-program tersebut adalah:
Kurikulum difokuskan pada pembelajaran praktis dan langsung, dan mahasiswa berkesempatan untuk mendapatkan pengalaman dunia nyata melalui program magang dan co-op. Lulusan Embry-Riddle Singapore sangat dicari oleh para pemberi kerja di industri penerbangan dan kedirgantaraan, baik di Singapura maupun di seluruh dunia.
Tertarik untuk belajar di Singapura dan ingin berkarir di dunia penerbangan? Yuk, diskusi langsung dengan perwakilan dari Embry-Riddle Aeronautical University Singapura di acara berikut: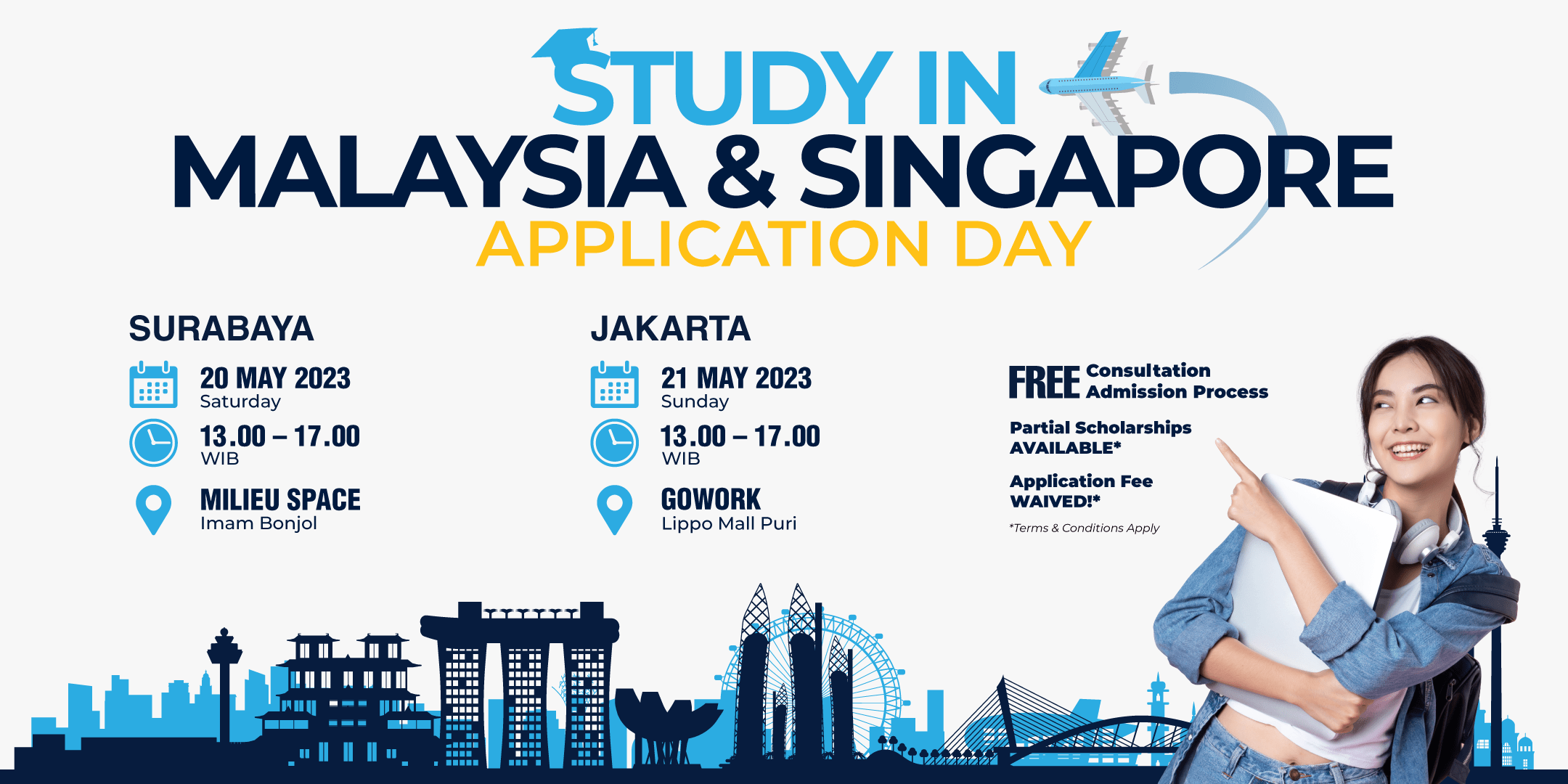 Klik gambar diatas untuk pendaftaran!
Informasi lebih lanjut silahkan hubungi konselor AUG Indonesia: