Transfer Program Ke Universitas TOP Dunia
Pernahkah kalian terpikir untuk menyelesaikan kuliah di dua negara asing sekaligus?
Program semacam itu sudah banyak ditawarkan, salah satunya adalah Program dari Taylor's University yang bisa menjadi pilihan terbaik buat kalian.
Sebagai universitas yang terkoneksi secara global, universitas ini tidak hanya menawarkan program pertukaran pelajar, tapi juga beberapa pilihan transfer atau pindah ke universitas terkemuka di berbagai negara. Rekanan dari Taylor's University mencakup universitas-universitas dengan peringkat utama dunia, terletak di Inggris, Amerika Serikat, Australia, maupun Selandia Baru.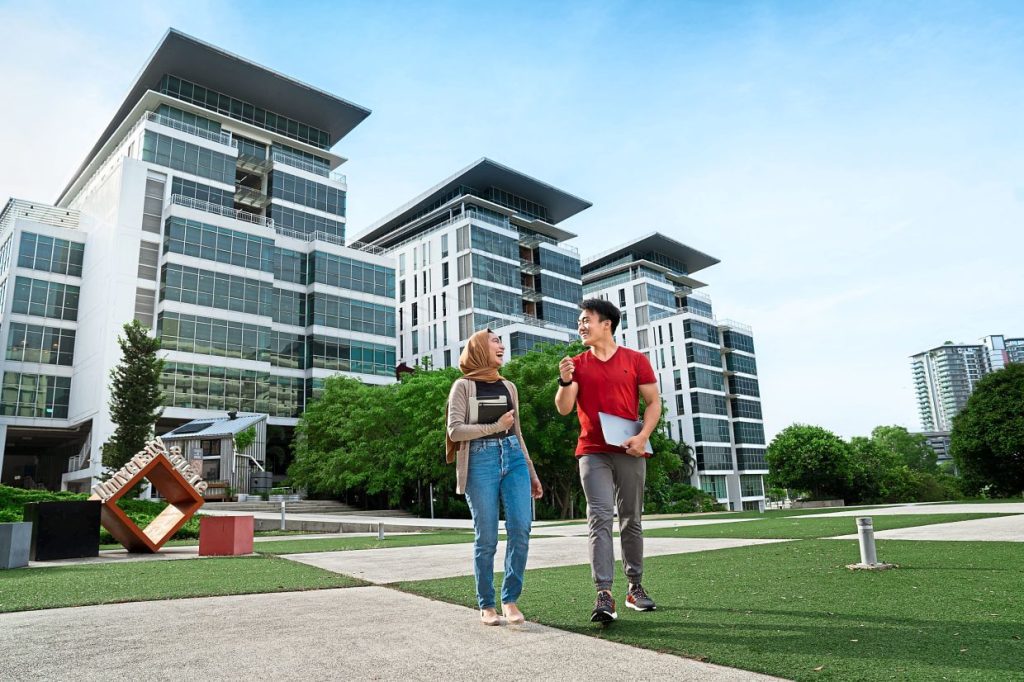 Tidak diragukan lagi bahwa kurikulum berstandar tinggi di Taylor's University sudah diakui secara internasional. Di antara universitas-universitas yang menjadi rekanan institusi di Malaysia ini, yaitu Group of Eight universities, seperti UNSW Sydney, The University of Western Australia, dan The University of Queensland. Kalian juga bisa mendapat kesempatan untuk transfer ke University of Birmingham, University of Leeds, atau Russell Group universities lain di Inggris, lho. Menarik 'kan?
Salah satu program yang paling diminati di Taylor's University, yaitu American Degree Transfer Program (ADP), yang ditawarkan oleh School of Liberal Arts & Sciences. Program ini dirancang sesuai dengan kurikulum pendidikan tinggi di Amerika Serikat. Dalam program ini, para siswa menyelesaikan mata kuliah umum yang diakui sebagai US general education di Taylor's University Malaysia, lalu pindah ke salah satu universitas di Amerika Serikat. Perlu diketahui bahwa seluruh siswa yang terdaftar dalam ADP mendapat garansi transfer ini bila sudah memenuhi persyaratan yang diperlukan. Inilah yang menjadikan ADP program favorit di Taylor's.
Ingin info lebih lanjut atau tertarik untuk melanjutkan kuliah di Taylor's University? Ayo mulai wujudkan mimpi kamu dengan mengikuti STUDY IN MALAYSIA & SINGAPORE – Virtual Application & Info Day 2021.
Klik banner berikut untuk mendaftar secara GRATIS: