– By Olivia Hoang
Are you currently lost your way or having no clues at all in how to find a casual job in Australia?
If your answer is 'Yes' then you are in the right place! We have all the useful information and handy tips for you on how to enter and succeed in the Australian workforce.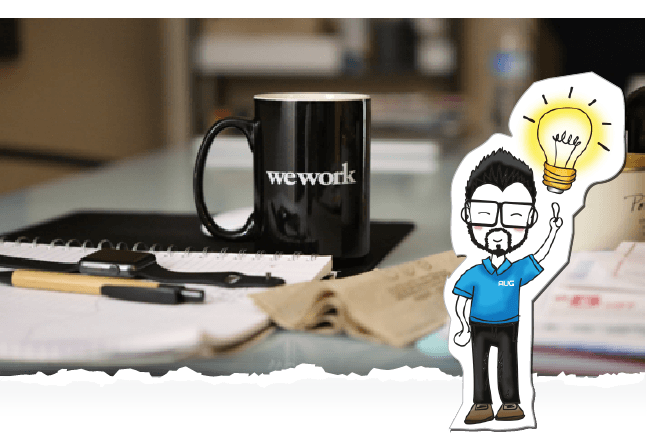 Your employment rights in Australia
Student Visa (500) allows you to work up to 40 hours per fortnight during the semester, which means you are only allowed to work maximum of 20 hours per week. The purpose of this allocation of working hours is to ensure that every student can manage both their studies and work effectively.
On the other hand, during official scheduled school holidays, the number of working hours is unrestricted so you can work as much as you wish. Some students even have several jobs at the same time so that they can save up for living expenses or even a roadtrip to nearby cities in Australia!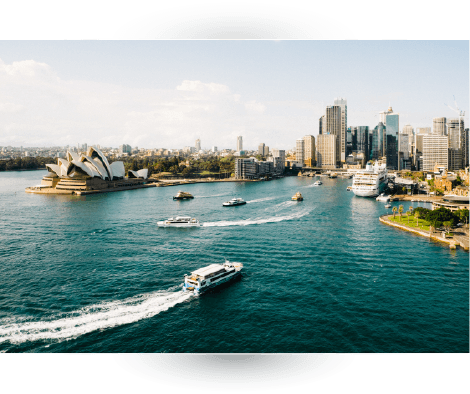 Preparing for Employment
You will be required to have a local bank account and apply for a Tax File Number.
Moreover, it is important for you to be fully aware of your employment rights in Australia. For instance, you should be paid the right wage for any works you do, so you should stay away from employers who are insisted on paying you 'cash in hand' or 'none' during the trial work period. The national minimum wage is currently $18.93 per hour. For more information and details regarding your working rights, visit the Fair Work website.
Where you can find casual/part time employment?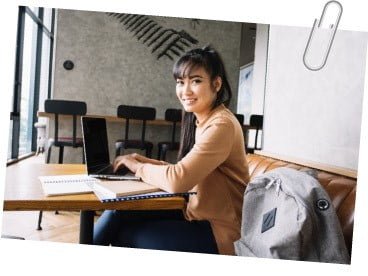 Australia has one of the lowest unemployment rates in the world – 5.6% according to the Australian Bureau of Statistics in February 2018. The country hosts plenty of international sports and cultural events all year round, so there are many seasonal casual work opportunities for international students.
There are many employment options for you to choose from but all depending on your personal strengths, relevant working experience and interest. Just choose the job that is best suited to you in terms of location, salary and flexibility in shifts etc. Here are a few common areas of employment for international students, including:
Retail – supermarkets, department and clothing stores
Hospitality – cafes, bars and restaurants
Tourism – hotels and motels
Agricultural – farming and fruit-picking
Sales and telemarketing
Administration or Clerical roles
Tutoring
Tip: Remember to leverage on skills that others may not have, such as graphic design, coffee art or piano certifications. If you stand out from the rest of the crowd, there is a much higher chance for you to get employed!
However, one of the most hurdles new international students like you would face when applying for jobs in Australia is that your overseas working experience may not be regarded and for some jobs, local experience is more desired. So my advice is not to give up when searching and applying for jobs in the first few days regardless of feeling very tough, instead, you should be motivated and always stay focused. In the end, you will definitely find the right job.
How to find the right casual jobs and apply?
Before searching and applying for any jobs, you need to have your CV and cover letter ready. Make sure to include all up-to-date information and double-check your documents before submitting them together with your job application. If you need assistance in how to write a professional CV and cover letter, your university has career services to assist with finding part time jobs.
Part-time and casual jobs are usually listed in many different places both online and offline. Let me name a few: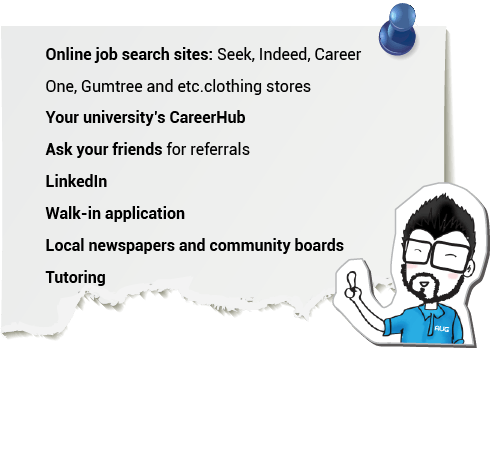 With this information, we hope that your journey of finding the right casual/part-time job will be slightly easier. However, always remember that  if you do not give up in the job search process, hard work will eventually pay off.
If you have any questions, please contact AUG offices in Australia.