– By Angelyn Tan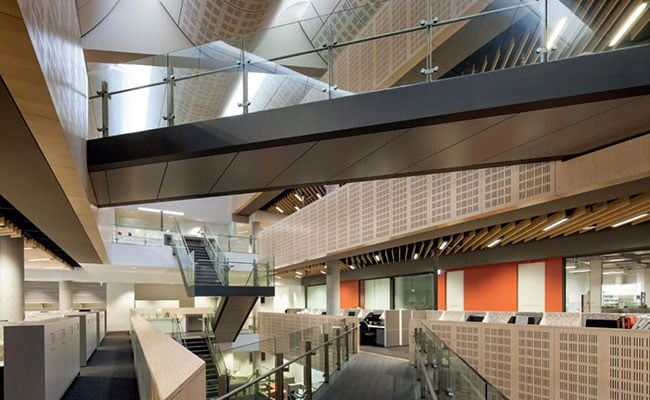 UNSW Sydney (UNSW) is located in Sydney, New South Wales (NSW) and has over 59,000 students. UNSW's main campus is located in Kensington, which is about a 25 minutes bus ride from the NSW CBD. Their Paddington campus, which is located in the heart of Paddington, Sydney, is home to the UNSW Art and Design school.
Their other NSW campuses are located in Randwick, Cliffbrook, Manly Vale, Port Macquarie and two locations in the CBD (1 O'Connell Street and 320 Pitt Street). UNSW also has a sports field (David Phillips Sports Field) in Pagewood, NSW and a campus in Canberra.
The university is ranked 43th globally and 4th best in the country according to QS World University Rankings 2020.
Courses Offered
UNSW offers an extensive variety of courses, from commerce to aviation to education, across their different faculties for both undergraduate and postgraduate students alike. Aside from the traditional single or double major within a single degree, students are allowed to choose from a range of dual degrees and customize their course structure to their liking.
While only open to domestic students, UNSW offers a career development scholarship known as the Co-op Scholarship Program , or simply the Co-op Program. The Co-op Program has a very high bar for entry, but if students are accepted into the program, rest assured they are going to be well equipped for the workforce once they graduate.
Through this program, scholars will be placed under a mentor, undergo leadership and professional development training programs, have the opportunity to network with peers and prospective employers as well as gain up to 18 months of relevant industry experience with possibly more than one company.
The program also boasts having a high rate of graduate recruitment upon completion, with about 60% of scholars receiving more than one job offer. The Co-op program is offered for certain courses under the business, science and engineering faculty.
Accommodation
On and off-campus accommodation options for students are aplenty. There are 7 residential colleges on-campus at Kensington: the Kensington Colleges (made up of 3 collegiate communities: Basser, Goldstein and Philip Baxter), Colombo House, Fig Tree Hall, UNSW Hall and International House.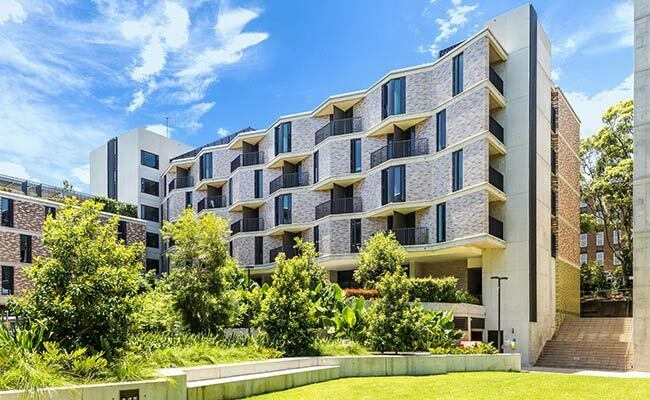 UNSW is also affiliated with 5 other colleges on campus: Creston College, New College, Shalom College, Warrane College and New College Village. Forster House is the residential college located in the Port Macquarie campus.
Other university-managed accommodations include Barker Street apartments and University Terraces located on-campus and High Street apartments and Mulwarree apartments located a short walk from campus. Of course, if none of these are to your liking, there is always the option to rent or to stay in other privately managed student accommodations.
Last but not least, clubs and societies. At UNSW, there are over 200 clubs and societies to choose from, ranging from cultural clubs to faculty-based clubs to fitness clubs and other interest clubs. And if none of their 200 clubs interest you, there is always the option of starting your very own club.