– By Angelyn Tan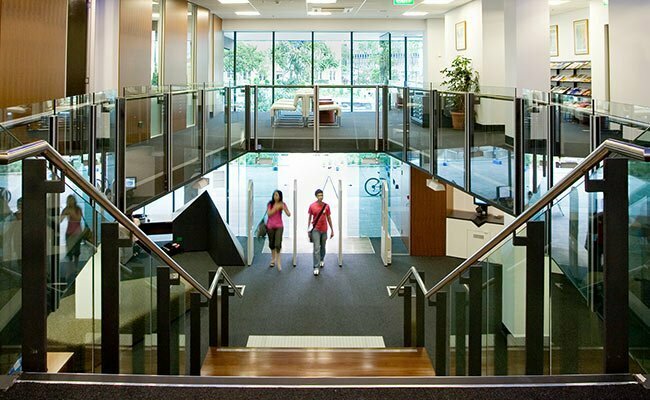 The University of Queensland (UQ) is located in Brisbane, the capital city of Queensland (QLD), also known as the Sunshine State. UQ's main campus is in St. Lucia, which is only 7km away from the CBD. Aside from faculty-related buildings (with both sandstone and modern buildings) cafés and food options. UQ's St. Lucia campus also has other facilities such as a post office, newsagents, banks, pharmacy and retail stores for sports gear, books and clothes. Pretty much everything you need is available on campus.
Their Gatton campus is a heritage site, approximately 87km away from the CBD, and home to one of the oldest and largest agriculture colleges in the country, with teaching and research facilities in agriculture, animal, plant and veterinary science. Lastly, their Herston campus is located approximately 3km from the CBD, specialising in health science and medicine.
This campus is in the vicinity of the Royal Brisbane and Women's Hospital as well as the QIMR Berghofer Medical Research Institute, which is a great learning opportunity for medical and health science students. Aside from these campuses, UQ has over 40 research and training facilities located across QLD.
The university has over 53,000 students. UQ is ranked 47th in the world, and 5th nationwide according to QS World University Rankings (2020). UQ also has the most national teaching awards among universities in Australia.
Courses Offered
UQ offers its students diverse undergraduate and postgraduate degrees across 10 different disciplines. Students are able to choose a course or degree that is in line with their ambitions or career goals.
Aside from standard university study options, UQ offers a wide range of Massive Open Online Courses (MOOC) and MicroMasters® programs through edX. If you don't know, edX is an online learning platform that affords students the opportunity to enrol in different courses for free, with the option to have it certified for a small fee. edX also offers other programs and even online Master's Degrees from a wide range of international institutions such as Harvard University and, of course, UQ.
With this, students, or even non-UQ students, are able to expand their knowledge in their areas of interest without having to officially enrol in a 2-year degree or the like. There, UQx (as it's known on the platform) offers courses such as anthropology, tourism, biomedical imaging, and even a whole 4-6 week course about sharks!
Accommodation
Students have a wide range of accommodations to choose from. If you want to live on-campus, UQ's residential colleges are the way to go. With 10 colleges to choose from, students will be able to pick the college that meets their needs and requirements.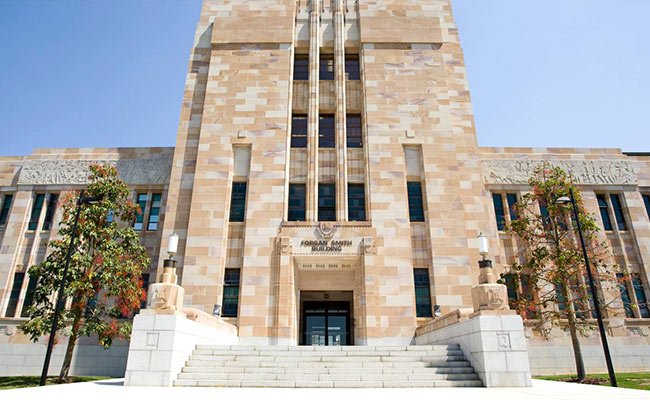 Aside from residential colleges, there are also 10 university-approved accommodation providers to choose from. And if neither meets your satisfaction, UQ has a search engine that helps students find the accommodation they want.
UQ also has over 190 clubs to choose from for students who want to get more involved in activities, events and societies on campus. With clubs and societies such as UQ League of Legends (UQLoL), UQ Chemistry Club, UQ Malaysian Students' Association (UQMSA) and Campus Christian Movement (CCM), there is surely a club for everyone.