– By Angelyn Tan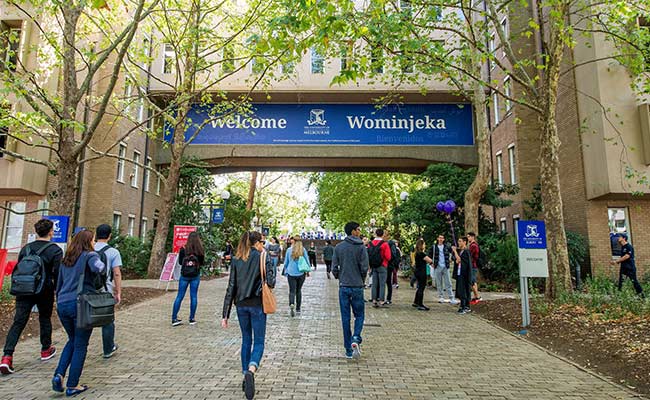 The University of Melbourne's (affectionately known as Uni Melb by its students) main campus is located in Parkville, which is about 15 minutes walk away from Melbourne CBD, the capital city of Victoria, and over 50,000 students studying at the university.
The University of Melbourne is ranked 2nd in Australia and 38th worldwide (QS World University Ranking 2020). It is also ranked 6th in the world for graduate employability according to QS Graduate Employability Ranking 2019.
The Parkville campus is undoubtedly the largest campus, with many cafés, facilities such as gyms, libraries and study areas, specialty stores and a weekly farmer's market. The next biggest campus, the Southbank campus, is The University of Melbourne's creative arts precinct, with facilities dedicated to creative and fine arts such as music studios, dance stages, animation studios and visual arts studios.
The Burnley campus specialises in environmental and ornamental horticulture. The Creswick campus is the home to Australia's only forest ecosystem science campus, specialising in conservation, forest industry and molecular biology research and the Shepparton campus focusing in rural health and clinical education. The Dookie campus specialises in agriculture, while the Werribee campus specialises in veterinary science.
Courses Offered
The structure of undergraduate courses may be slightly different from most other universities, but the 'Melbourne model', as it is called, offers the kind of flexibility that I think will be beneficial to most, if not all students. After all, can you really be certain of what you want to study at the mere age of 18?
Instead of the traditional 'each course is its own specialisation' type degree, the university offers just 6 undergraduate degrees – Bachelor of Arts, Biomedicine, Commerce, Design, Music and Science – within which all majors fall under. Because of its flexible nature, students can transfer between disciplines if they decide that they want to pursue something else later on without having to add too many years onto the duration of their course. You can choose subjects that are directly related to what career you want to pursue from day 1, or you can keep your options open if you can't decide just yet.
The flexibility of the Melbourne model also allows for many different pathways to study the same course. For example, any students are able to do a Doctor of Medicine as long as they complete the necessary pre-requisites (e.g. Anatomy, Physiology and Biochemistry at second-year level). Postgraduate degrees at The University of Melbourne tend to be more specialised. The University of Melbourne offers over 400 different graduate degrees across 18 faculties.
Accommodation
Students at The University of Melbourne can stay on-campus at any of their 10 residential colleges: International House, Janet Clarke Hall, Ormond College, Queen's College, Trinity College, University College, St Hilda's College, St Mary's College, Newman College and Medley Hall. Other university-managed and affiliated apartments located near campus include 303 Royal Parade, University Apartments, UniLodge Lincoln House and UniLodge Royal Melbourne.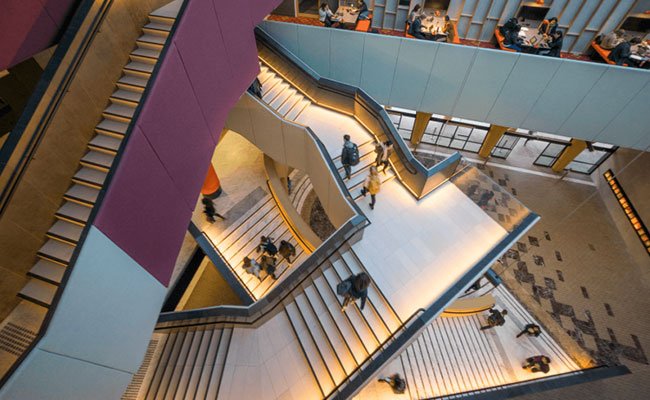 Besides that, there are over 200 clubs affiliated with The University of Melbourne Student Union (UMSU) which range from faculty-related to cultural to language exchange and a whole bunch of other interesting, specific interest clubs (like a pirate club).