– By Angelyn Tan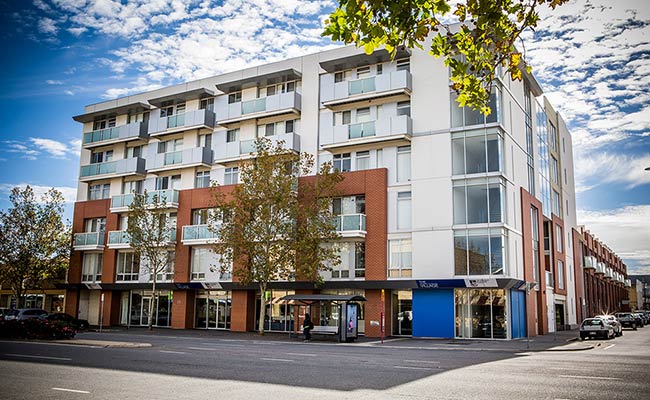 The University of Adelaide is located in Adelaide, the capital city of South Australia (SA), and has over 21,000 students. Its main campus is located in North Terrace, in the heart of Adelaide. Their Roseworthy campus is located north of Adelaide and is home to the only veterinary school and teaching hospital in SA. The internationally acclaimed Waite Research Institute is located at their Waite campus, which is approximately 7km from the CBD, and specialises in plant and agriculture science research.
Last but not least, their Thebarton campus is a technology and research park, home to the Adelaide Wind Tunnel, the only industrial-scale wind tunnel in SA, as well as other applied research. The University of Adelaide is the 106th best university in the world and 8th in Australia according to QS World University Rankings (2020).
Courses Offered
Students at The University of Adelaide have the option to choose from a wide range of study areas, such as business, languages, viticulture and law, depending on their interest and career goals in both undergraduate and postgraduate study.
Aside from the typical undergraduate and postgraduate degrees, The University of Adelaide also offers flexible study options for those who may not be looking for a traditional degree. For example, the university offers a Graduate Diploma in Data Science (Applied) for those in their mid-career who might want to advance their career or simply expand their knowledge on the subject.
The University of Adelaide also offers other qualifications for those in other stages of their career, as well as tuition for Year 12 students, foreign language classes (such as Japanese or Italian), professional and personal development courses, or simply other areas of interest such as studying Shakespearean plays and works.
Accommodation
Accommodation-wise, The University of Adelaide manages three properties: The University of Adelaide Village which is located in the CBD, Mattanya Student Residences which is located in North Adelaide (approximate 15 minutes from the North Terrace campus) and Roseworthy Residential College.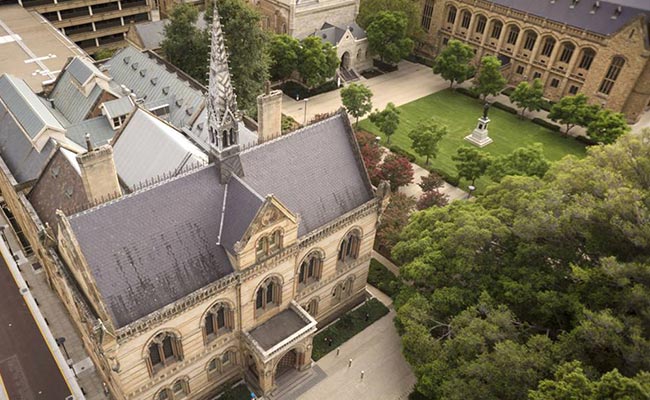 Aside from these three accommodations, the university also partners with student accommodation company, Urbanest to provide places for students to stay. There are also independent residential colleges located in North Adelaide that students can choose from. Of course, if none of these are appealing enough, there is always the option of renting from outside sources.
The University of Adelaide has over 130 clubs that students can join based on their interests and community. Whether you love Harry Potter, want to learn how to glide, or simply want to connect with other people from your faculty or background, chances are there's a club for you. Clubs are the best way to try something new, something that your course might not offer, or something you might not do or try otherwise.