– By Angelyn Tan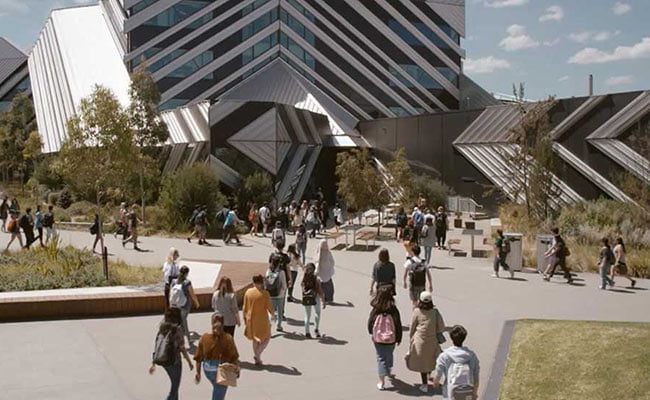 Monash University (Monash) is located in Melbourne, Victoria and has over a whopping 70,000 students. Their biggest campus is located in Clayton, which is about a 45-minute drive from the Melbourne CBD. Their Caulfield campus is located approximately 9km from the Melbourne CBD, and is mainly for students of Business and Economics, Art and Design, and Information Technology. Their Parkville campus is the closest campus to Melbourne CBD, and is home to the Faculty of Pharmaceutical Sciences. Lastly, their Peninsula campus is located on the Mornington Peninsula, and is Monash's third largest campus.
The university is ranked 58th globally and 6th in Australia according to QS World University Rankings (2020).
Monash is the only university of the Go8 to have locations outside of Australia: a campus in Kuala Lumpur, Malaysia, a learning center in Prato, Italy, and joint research academies centers in Suzhou, China and Mumbai, India. Because of that, students can easily do a semester or two abroad and expand their horizons beyond simply Australia. After all, going overseas on exchange is always a great learning opportunity, and just a great experience in general.
Courses Offered
Monash offers a wide variety of courses across 10 different faculties for both undergraduate and postgraduate students. There is much flexibility with the combination of majors, minors and even double degrees that you can take, so don't worry about being unable to choose just one course that suits you. You can just mix and match!
Accommodation
Monash also has a huge variety of on-campus accommodations to choose from, as well as affiliated off-campus options. The Clayton Residential Village comprises of six Hall of Residences and the South East Flats and is located on the Clayton campus. The Hall of Residences are Deakin Hall, Farrer Hall, Howitt Hall, Normanby House, Richardson Hall and Roberts Hall. These halls vary based on student density, facilities, layout and communities. The South East Flats, on the other hand, are for students who are looking for a self-contained apartment unit instead.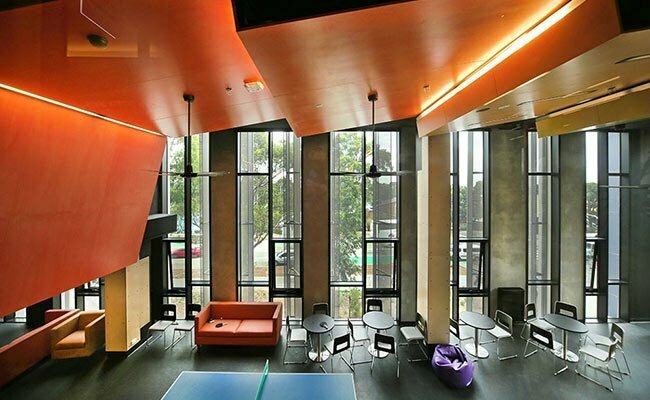 The Clayton Urban Community is the other on-campus option at Clayton. This community comprises of six apartment buildings (Briggs Hall, Jackomos Hall, Campbell Hall, Holman Hall, Logan Hall, Turner Hall) with self-contained apartment units for students to choose from.
Students on the Peninsula campus can choose to stay on-campus at the Peninsula Residential Village which comprises of a group of smaller residences (Student Village, Bloom Street, Samada Street, Lardner Road, Holmes Street), all with different facilities to match students' lifestyle needs. Another on-campus option at the Peninsula campus is the Peninsula Studio Apartments.
Students who prefer to stay off-campus can stay at the university's affiliated student accommodation, Mannix College, or participate in a homestay program. Aside from that, Monash also partners with privately managed student accommodation, Urbanest, to provide special rates to its students.
Students have many clubs and societies to choose from regardless of which campus they are studying at, such as the Board Games Society and Mahjong Club at the Peninsula campus, Association of South East Asian Nations (ASEAN) and Victorian Pharmacy Students Association (VPSA) at the Parkville campus and Muggles, Monash and Cyber Security Club, Monash (MONSEC) at the Clayton campus.