– By Angelyn Tan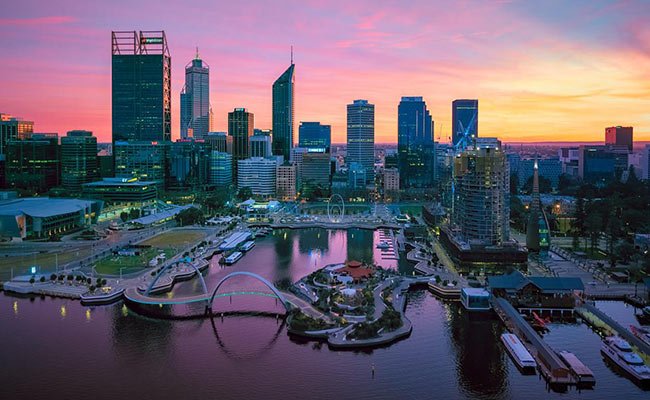 There is no doubt that Australia is one of the top education providers worldwide. In fact, it is ranked at number 3 by QS for having one of the strongest higher education systems in the world. Naturally, it is a top choice for students looking to further their studies, no introduction necessary. After all, who wouldn't want to experience living in a different country, and on top of that, according to Mercer, a country with some of the most liveable cities (Sydney and Melbourne) in the world.
Whether you are from Australia or not, you've probably heard about the prestigious Group of Eight (Go8) universities, A.K.A. Australia's leading research-intensive universities as well as some of the top-ranking universities in the country. If not, here's a quick run-down.
What Exactly is the Group of Eight?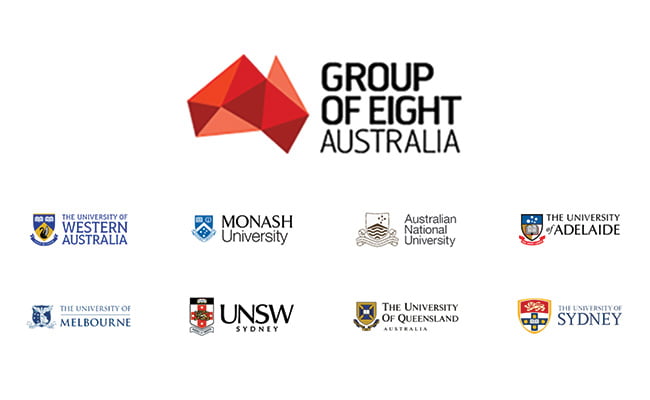 The Group of Eight universities is a coalition of top-ranking universities that contribute to more than half of the research done in Australia. The Go8 comprises of The University of Western Australia (UWA), Monash University, Australian National University (ANU), The University of Adelaide, The University of Melbourne (Uni Melb), UNSW Sydney, The University of Queensland (UQ) and The University of Sydney (USyd), all of which are ranked in the top 150 universities in the world in several rankings – the QS World University Rankings (QS), the Times Higher Education Rankings (THE) and the Academic Ranking of World Universities from Shanghai Jiao Tong University.
Some might compare the Go8 universities to that of United States Ivy League colleges. In reality, unlike the exclusivity that are the Ivy League colleges, Australia's Go8 universities educates over 380,00 students, more than a quarter of all higher education students in the nation!
So Which Should I Choose?
While some universities may seem more appealing than others, all of these options (or any other university really) are good and valid. When it comes to making your choice, there are a few things you should take into consideration. Are you fixed on a specific career path, or are you not too sure? Do you want to focus on just one or two study areas, or do you want to explore other disciplines? Do you like living in a city with a big or a small population? Are you more of a research, reading and writing kind of student, or do you prefer more hands-on learning?
When it comes to which university you should choose – well, I can only provide you with the facts. Which university is best for you should only be decided by you. It's not just about the prestige or the university rank. The place you will be living in when you study will impact your experience just as much, if not more than the actual study experience. Only you know what kind of person you are, what you like and dislike, what are your strengths and weaknesses.
Each university has something unique to offer that you can't find in another. Studying at any of these 8 universities, coupled with the city or town you will be living in while studying on campus, will undoubtedly prove to be a memorable and life-enriching experience as long as it suits who you are as an individual.
If you want to find out more about this university, or any others, please contact AUG Student Services or drop by one of our offices around Australia.