– By Angelyn Tan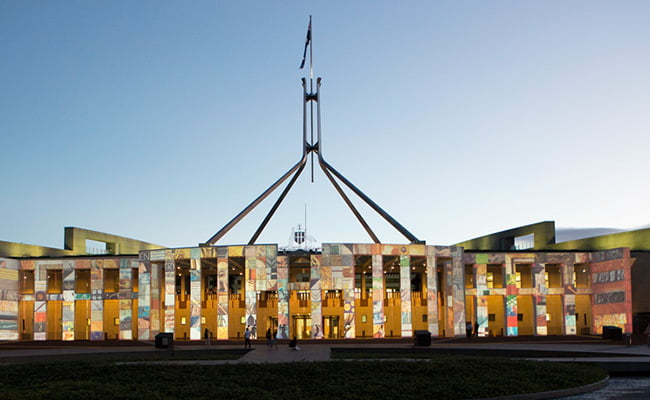 The Australian National University (ANU) is located in Australia's capital city, Canberra, ACT. The Acton campus is located in the heart of Canberra and is just a short commute away to Canberra's iconic political and cultural institutions including the Australian Parliament House. The Kioloa Coastal campus is located on the NSW South Coast with accommodation and research facilities for research, field trips, training and so on.
Mount Stromlo Observatory is located southwest of Canberra and is home to the ANU Research School of Astronomy and Astrophysics. The ANU North Australian Research Unit is located in the Northern Territory, about 15km away from Darwin and specialises in NT-related research. Lastly, the Sliding Spring Observatory is located on Mount Woorut in NSW and is Australia's largest optical observatory.
ANU is the only university to have been created by the Australian Parliament in 1946. The university is ranked 29th in the world and 1st in Australia according to QS World University Rankings (2020) and is home to over 25,000 students.
Courses Offered
ANU offers a range of undergraduate and postgraduate degrees, as well as professional development qualifications, across a variety of disciplines. With ANU, students have the opportunity to do Flexible Degrees, namely Double, Double Masters and Vertical Double Degrees. While the flexible double and double Master's degrees are self-explanatory, it's the flexible vertical double degree option that is more out of the ordinary.
With the Flexible Vertical Double Degree, students are able to tailor their education in such a way that they are able to study both a Bachelor and Master's degree in the same program and yes, that means graduating with both qualifications. While the Flexible Vertical Double Degree may not include every single degree combination, students are allowed to choose their Bachelor and Master's degrees from a range of both related and unrelated fields of study. Aside from that, ANU is also the only institution to offer a Double Master's Degree program, offered through the ANU College of Arts and Social Sciences.
Accommodation
ANU offers a wide range of student residences depending on your needs. Accommodations vary based on their location and price, as well as whether they are available to undergraduate or postgraduate students and if you want your meals catered, self-catered or flexi-catered (where students have the flexibility to decide when to have their meals).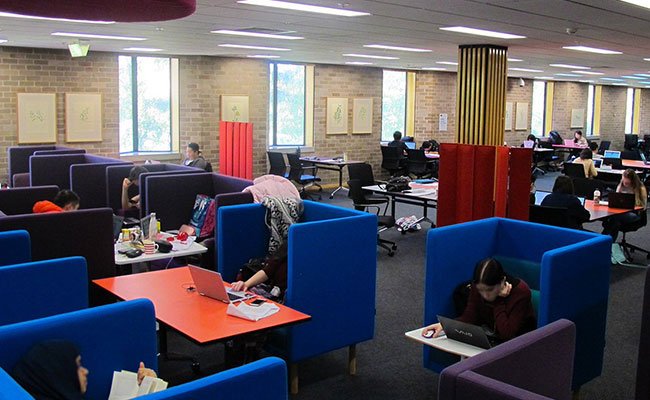 Aside from that, ANU has 130 clubs that range from sports to politics to performing arts to culture. Through these clubs, you will be able to meet and connect with students from different faculties and all walks of life. It's the best way to meet like-minded people, learn about the things you've always wanted to and to be a part of a community.