– Oleh Angelyn Tan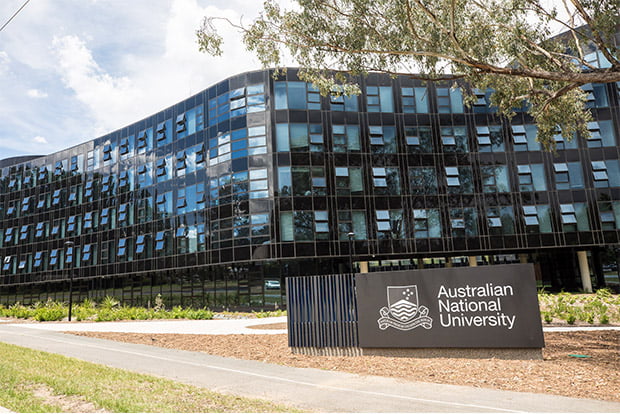 Australian National University (ANU) terletak di ibu kota negara Australia, Canberra, Australia Capital Town (ACT). Kampus Acton terletak di pusat Canberra dan dekat dengan institusi-institusi politik maupun budaya yang ikonik di Canberra, termasuk salah satunya Australian Parliament House. Kampus Kioloa Coastal terletak di South Coast, New South Wales (NSW), dengan akomodasi dan fasilitas untuk penelitian, field trips, training, dan lain-lain.
Observatorium Mount Stromlo terletak di sebelah barat daya Canberra dan pusat dari ANU Research School of Astronomy and Astrophysics. ANU North Australian Research Unit terletak di Northern Territory, sekitar 15 km dari Darwin dan bergerak secara khusus pada penelitian seputar Northern Territory. Terakhir, observatorium Sliding Spring terletak di Mount Woorut di NSW dan merupakan observatorium optic terbesar di Australia.
ANU merupakan satu-satunya universitas yang dibangun oleh Parlemen Australia di tahun 1946. Universitas ini meraih peringkat Ke-29 di dunia dan pertama di Australia, menurut QS World University Rangkings (2020), dan menampung lebih dari 25,000 mahasiswa.
Jurusan yang Ditawarkan
ANU menawarkan berbagai program sarjana maupun program pascasarjana, serta kualifikasi-kualifikasi perkembangan profesional, pada berbagai bidang. Di ANU, mahasiswa memperoleh kesempatan untuk mengambil program Flexible Degrees (Double), Double Masters, dan Vertical Double Degrees. Flexible Double Degrees dan Double Master's degrees cenderung telah dipahami secara umum oleh masyarakat, namun vertical double degree merupakan opsi yang masih belum banyak diketahui masyarakat.
Pada Flexible Double Degrees, mahasiswa dapat menempuh program sarjana dan program pascasarjana sekaligus dan lulus dengan dua gelar. Meskipun Flexible Vertical Double Degree tidak terdapat pada semua jurusan, mahasiswa diperbolehkan untuk memilih program sarjana dan program pascasarjana dari berbagai bidang studi yang berkaitan maupun bidang studi yang tidak berkaitan. Selain itu, ANU juga merupakan institusi yang menawarkan Double Master's Degree program, yang ditawarkan melalui ANU College of Arts and Social Sciences.
Akomodasi
ANU menawarkan berbagai tempat tinggal bagi mahasiswa, bergantung pada kebutuhan masing-masing pribadi. Akomodasi bervariasi berdasarkan lokasi dan harga, serta pilihan bagi mahasiswa sarjana atau bagi mahasiswa pascasarjana, atau akomodasi yang disertai katering atau tidak.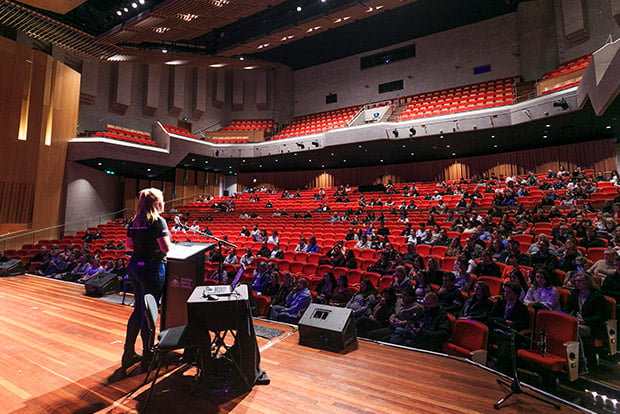 Selain dari pada itu, ANU memiliki 130 klub yang beragam, dari klub olah raga, klub politik, klub seni, atau klub budaya. Melalui klub-klub tersebut, mahasiswa dapat bertemu dan terhubung dengan mahasiswa-mahasiswa lain dari fakultas berbeda serta latar belakang berbeda. Klub ini menjadi jalur terbaik untuk bertemu dengan komunitas yang serupa atau cocok dengan pribadi kalian, untuk belajar tentang hal-hal yang ingin kalian ketahui, dan untuk menjadi bagian dari komunitas yang lebih luas.