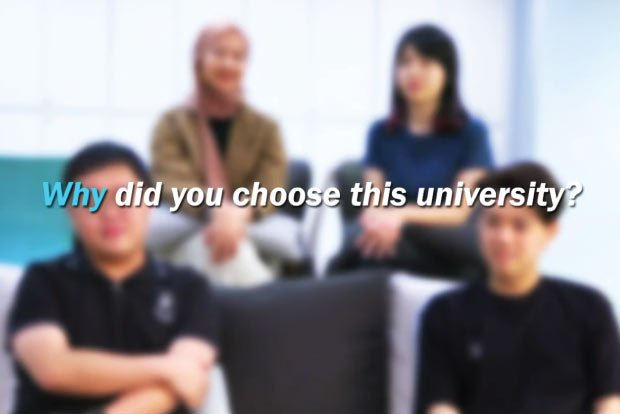 "Studying overseas gives you quality education.
You broaden your outlook on things.
Experience being outside your comfort zone"
From a certain someone growing up
Growing up and studying in Malaysia, you would at least hear 1 of these 3 if not all. Let's hear from some Malaysian students share their experiences studying locally and abroad.
Local to Global: Malaysian Graduates' Journey!
HELP University, Tunku Abdul Rahman University College, RMIT University and Northumbria University
The idea about studying abroad can be very attractive, but for many, this may not be attainable since the cost can be a little high. So does that mean that if you enroll in a local university, you will not have the chance to experience the above?
Not true at all! Are you familiar with the term mobility?
If you were studying in Malaysia and would like an international experience on your education journey, opt for an exchange or transfer programme. Here are the differences: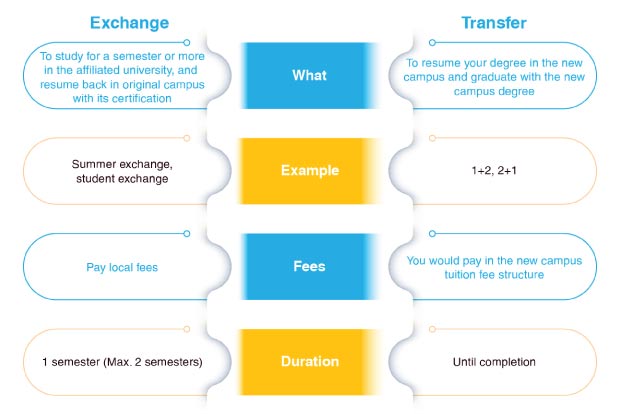 Mobility is a life-hack towards having to study both locally and internationally. You pay a fraction of the cost to experience studying overseas, be it through a student exchange or transfer.