Kenapa harus kuliah di Skotlandia?

Belajar di Skotlandia memiliki banyak keuntungan dibandingkan dengan belajar di wilayah lain Inggris. Berikut adalah beberapa dari keuntungan tersebut:
Kualitas Pendidikan
Skotlandia telah lama dikenal sebagai negara dengan pendidikan berkualitas tinggi. Negara ini memiliki beberapa universitas tertua dan paling terkenal di dunia, seperti :
University of Glasgow
University of Edinburgh
University of Dundee
Robert Gordon University
University of Stirling
University of Strathclyde
Heriot-Watt University
Queen Margaret University
Glasgow Caledonian University
dan masih banyak lagi
Universitas-universitas ini secara konsisten menduduki peringkat tinggi dalam peringkat universitas dunia dan menawarkan berbagai macam program studi dan program.

Biaya Kuliah Lebih Rendah
Dibandingkan dengan wilayah lain di Inggris Raya, universitas di Skotlandia mengenakan biaya pendidikan yang lebih rendah untuk siswa domestik dan internasional. Hal ini disebabkan oleh fakta bahwa pemerintah Skotlandia membayar lebih banyak untuk siswa Skotlandia dan Uni Eropa, dan siswa internasional membayar biaya yang hampir sama dengan siswa Skotlandia. Biaya kuliah di Skotlandia berkisar antara £17,000 – 23,000 per tahun (biaya ini tergantung universitas dan jurusan yang diambil, biaya ini untuk tahun 2023-2024).
Beasiswa dan Pendanaan
Pelajar domestik dan internasional dapat menerima berbagai beasiswa dan pendanaan dari universitas Skotlandia. Ini termasuk beasiswa berbasis prestasi, beasiswa berbasis kebutuhan, dan hibah penelitian. Mahasiswa Indonesia bisa memanfaatkan banyak pilihan beasiswa, diantaranya LPDP dan beasiswa Chevening.
Keanekaragaman Budaya
Skotlandia adalah negara multikultural dengan sejarah dan budaya yang hidup. Belajar di sana menawarkan kesempatan bagi mahasiswa untuk merasakan keragaman ini dan belajar dari orang-orang dari latar belakang dan budaya yang berbeda.

Keindahan Alam
Skotlandia terkenal dengan garis pantai yang terjal, pegunungan, dan perbukitan yang indah. Pelajar yang belajar di Skotlandia memiliki kesempatan untuk melihat negara yang indah ini dan berpartisipasi dalam aktivitas outdoor seperti berselancar, hiking, dan ski.
Peluang Karir
Para lulusan dari sekolah Skotlandia dapat menemukan berbagai peluang karir. Negara ini memiliki ekonomi yang kuat, dan universitas di Skotlandia memiliki hubungan yang kuat dengan industri ini, yang memungkinkan mahasiswa untuk magang dan penempatan kerja.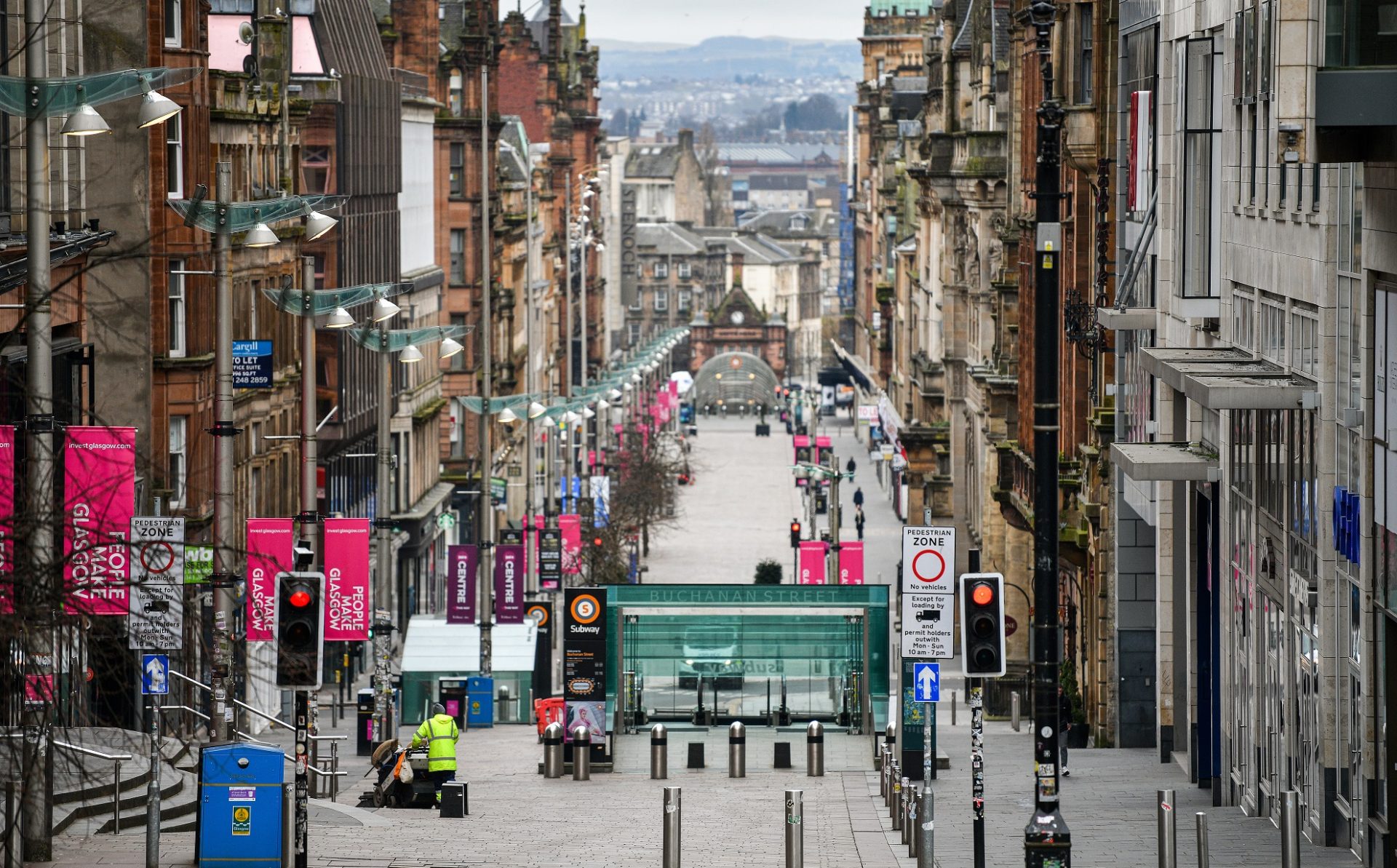 Tertarik untuk melanjutkan kuliah di Skotlandia? Konselor AUG Student Services – Indonesia siap membantu kamu untuk memberikan informasi lengkap dan membantu proses pendaftaran kuliah di universitas-universitas terbaik di Skotlandia.