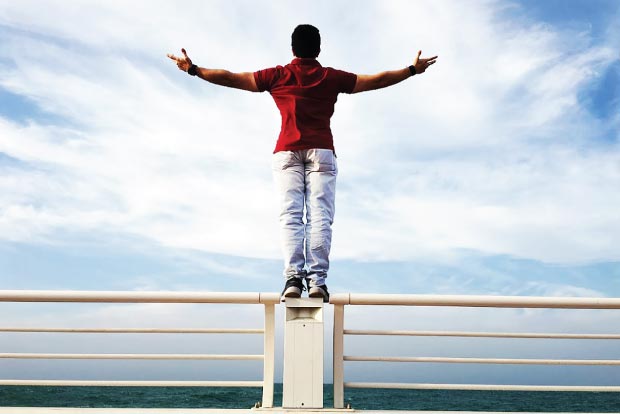 "I regret studying overseas"
Said noone ever
In this article, you will understand why students are choosing to study abroad in 2023. Read on for your fast and simple answers.
Mature as You Study Abroad
This is where you transition to be a responsible adult, to manage your personal budget, juggle chores, university, and/or a part-time job. You have to do it on your own.
Everything you do with your time abroad is your decision. You may invest your time in clubs and societies which brushes up on your CV, indulge in some hobbies, or take this chance to expand your network, which can be invaluable for further collaboration.
Do note that your growth and maturity also depends on your engagement and openness to new experiences, during your time abroad.
Exposure to Global Audience
Learn to work with a team from different background and culture. They share unique perspectives and values abroad, that would enable you to think bigger.
Through exposure to different cultures, you learn to accept others' opinions. Over time, this skill only compounds, and you would get better working with others.
More than working with others, this is where you learn new cultures and languages from your international friends- enriching your student experience. Compared to studying locally, your chances of global exposure is significantly lower.
Exposure to Working Environment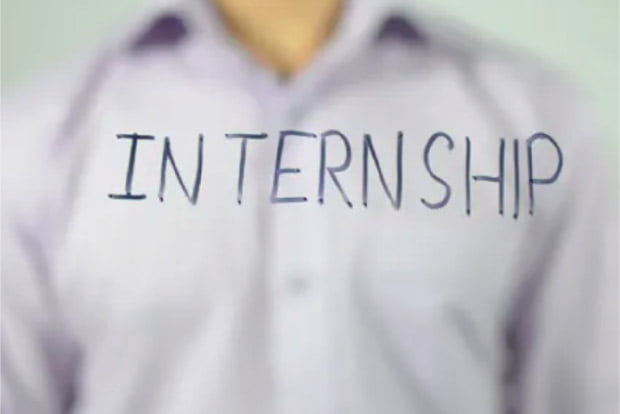 Australia: Students with subclass 500 Visa are entitled to work up to 48 hours per fortnight.
United Kingdom: Students with Tier 4 Visa are allowed to work 20 hours a week.
You benefit by:
Part-Time Allowance: This allows you to fund for your daily needs such as food, transportation and develop your savings.
Experience: This makes you more competitive before you apply for your first internship, as it demonstrates your ability and willingness to improve yourself.
Soft Skills: Also knowns as transferrable skills, these are skills that come in handy across all jobs such as communication, team-player and listening.
Post-Study Work Visa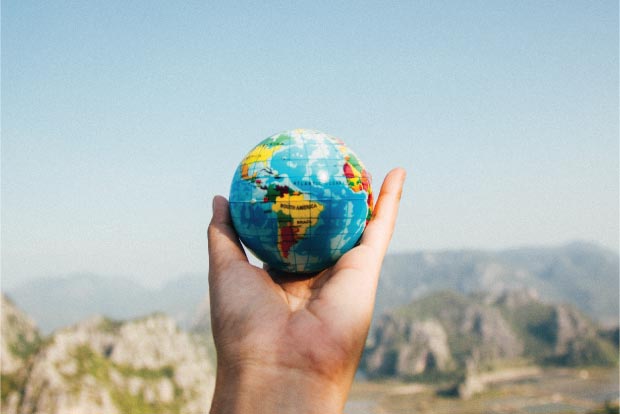 In Australia, upon completion of your degree, you are entitled to a 2 years Post-Study Work Visa, meaning you are able to extend your stay and take the opportunity to look for jobs. Accumulate up to 8 years of Post-Study Work Visa according to your level of study:
Bachelor Degree – 2 years
Master's Degree – 3 years
PhD – 4 years
If you have studied in a priority / demand course, you would be entitled to 2 extra years. If you have studied in a regional area, you would be entitled to another 1 – 2 years.
To get more years of work Visa, you would need to further your studies in a designated course or regional area of Australia.
Similarly, in the United Kingdom, you are able to work up to 2 years, and PhD graduates can apply to stay up to 3 years.
All in all, studying abroad creates an advantage that develops your mindset beyond academics. This transformative experience can shape your future in both personal and professional realms, but it varies depending on the effort you put into embracing new opportunities.