"Choose a job you love, and you will never have to work a day in your life."
PROFESSIONAL INTERNSHIP PROGRAM (PIP)
The ideal platform for bright young minds to prosper.
AUG is able to build your career, providing you with development opportunities and a working culture that encourages growth and exploration.
A SUPPORTIVE ENVIRONMENT
Working alongside an immediate supervisor, who will provide all round support to help you learn new skills and achieve your personal career goals
Tap into your potential with a group of passionate people in an inclusive team environment
We at AUG are a global community across 7 countries and YOU could be a part of it!
WORKING AT AUG
We're open to students from any academic background, including business, science or arts.
Work tasks include everything ranging from Marketing, Administration to Customer Service.
No prior experience required.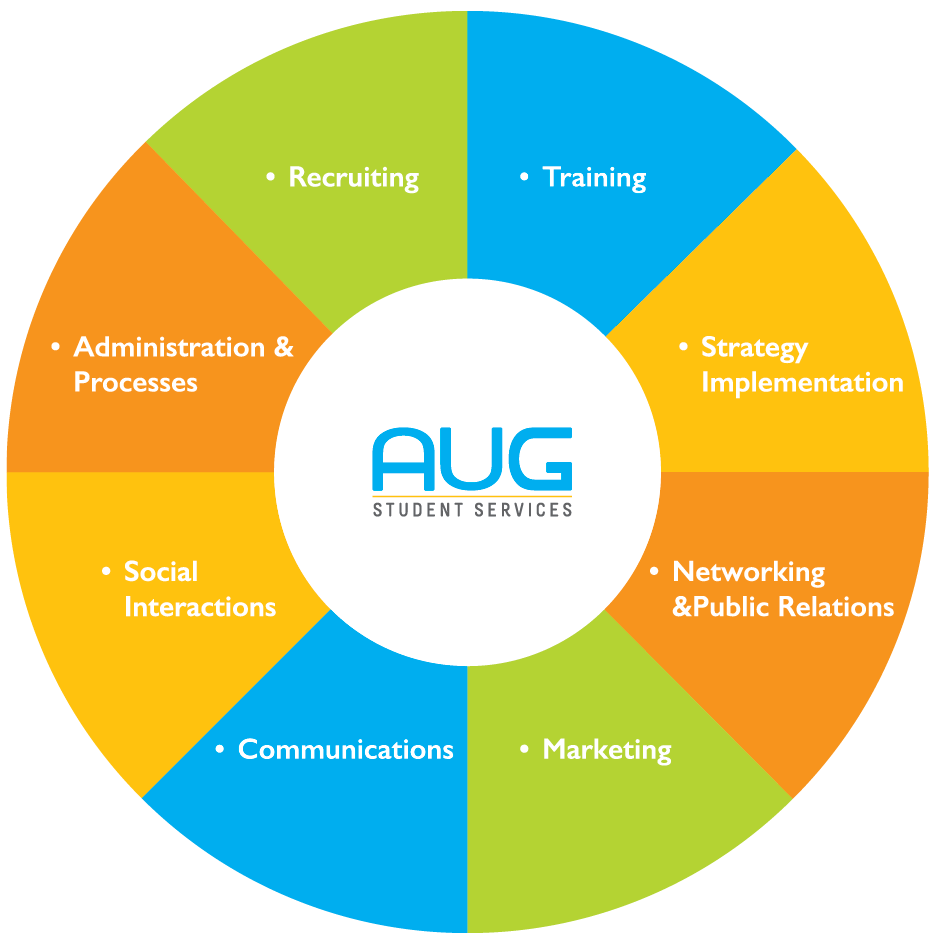 PIP BENEFITS
Career progression – Many of our full-time staff have been our interns!

Exposure to real world problems

Leadership and Skill Development

Potential inter-country travel
Whether you're currently in Australia, Malaysia, Indonesia, Hong Kong, Philippines or China. We want to hear from you!