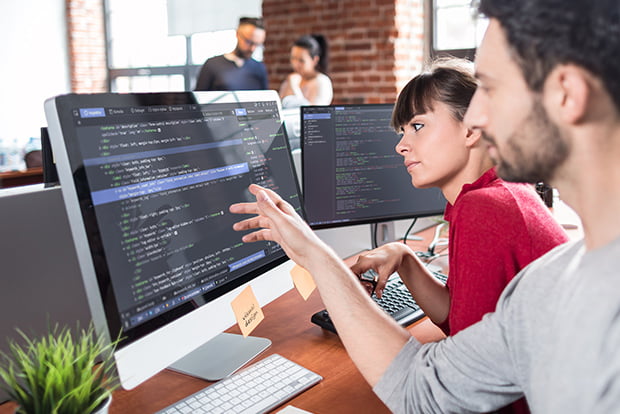 Tren Cyber Security saat ini kian bertambah seiring dengan meningkatnya ancaman tindakan kriminal di dunia maya. Kebutuhan akan tenaga profesional dengan keterampilan di bidang Cyber Security sedang mengalami peningkatan, tetapi terbatasnya jumlah lulusan di bidang tersebut membuat lowongan pekerjaan sebagai seorang ahli Cyber Security tidak banyak terisi.
Untuk mengatasi masalah ini, sebagai salah satu di antara 10 universitas terbaik di Australia, Macquarie University menyediakan program sarjana cyber security. Sebagai program Cyber Security paling up to date di Australia, jurusan ini mempersiapkan siswa untuk menjadi profesional di bidang Cyber Security.
Simak informasi berikut untuk mengetahui lebih dalam mengenai jurusan Cyber Security.
Mereka yang memilih untuk mempelajari Cyber Security memiliki minat dalam bidang Information Technology dan Security Analysis. Pemahaman mengenai Cyber Security akan melatih keterampilan yang dibutuhkan para siswa untuk melawan ancaman di dunia maya dengan membangun kesadaran terhadap motivasi, pola pikir, kemampuan dan keterampilan para pelaku kriminal dunia maya; dan dengan membangun keahlian siswa di bidang information security, data privacy, offensive security, digital forensic, applied cryptrography, secure coding dan Artificial Intelligence (AI).
Di tahun terakhir (tahun ketiga), siswa akan ikut serta dalam proyek berbasis industri untuk memecahkan masalah security yang nyata, baik di organisasi publik maupun organisasi swasta. Siswa juga akan memiliki akses kepada pakar keamanan dunia maya dari Optus Macquarie University Cyber Security Hub.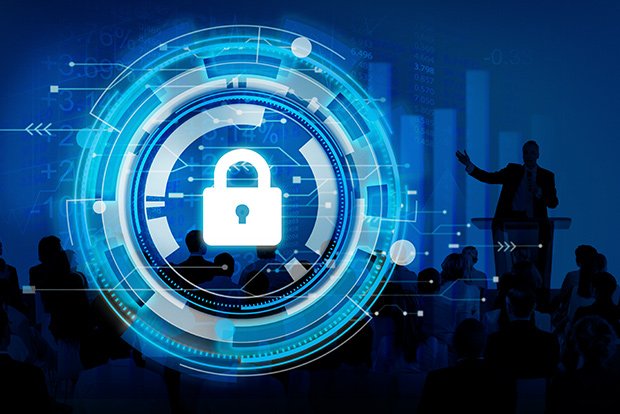 Jurusan ini ditawarkan untuk jalur Bachelor's dan Master's Cyber Security, Intelligence, Security and Strategic Studies, Cyber Governance and Management, atau pada jurusan terkait lainnya. Siswa juga dapat mengambil kelas sebagai kelas peminatan pribadi.
Lulusan cyber security umumnya bekerja sebagai ethical hacker, risk analyst, security architect. Beberapa di antaraya juga bekerja di bidang penelitian bagi pemerintah atau universitas.
Untuk mengetahui lebih lanjut mengenai jurusan Cyber Security di Macquarie University, silakan buka tautan berikut.