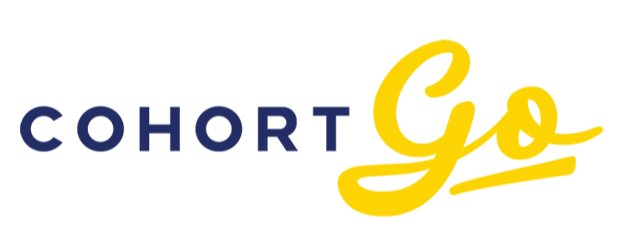 What's Cohort Go?
Cohort Go (Cohort) is a smart, safe, and easy-to-use platform that simplifies the student payment process. Cohort Go can help students to pay their tuition fees, living costs, insurance, or accommodation with their own currency through your AUG's trusted payment portal.
You can also save your money because Cohort allows you to access competitive foreign exchange rates. Besides, Cohort has a strong partnership with many local and international banks.
With Cohort, your personal and financial details can be encrypted and protected by the best security technology available.
How to use Cohort Go to make your payment?
You can use Cohort Go services through a global network of trusted partners.
Step 1:
Speak to one of the AUG Counsellors to help you with entering your payment details in AUG's Cohort portal.
Step 2:
Provide you with the foreign exchange rate and instructions to make a deposit.
Step 3:
Deposit funds from your local bank.
Step 4:
You will be able to monitor your transaction between the local bank to your provider with tracking notifications.
Benefits of using Cohort Go
Good exchange rate;
No transactions fee;
Easy to pay to your local bank;
Secure the foreign exchange rate for up to 72 hours;
Guaranteed payment delivery within 3-5 days;
Trusted and compliant with an Australian Financial Services License.
Choose the smarter way to pay for your overseas fees with Cohort Go.