UniLodge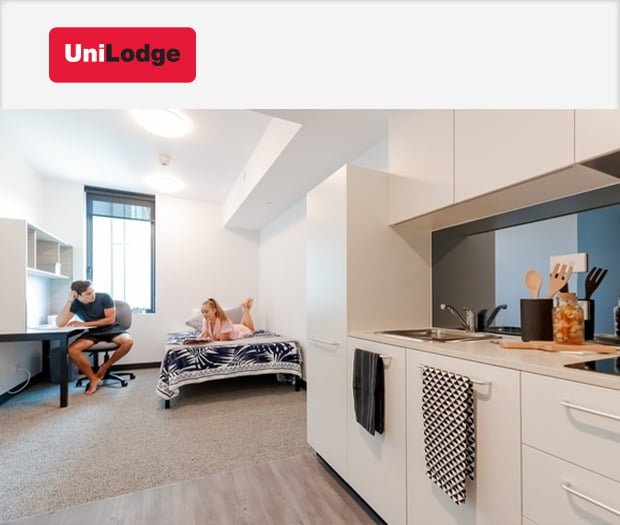 UniLodge has over 23 years of experience welcoming students to their 70+ student accommodation properties across Australia and New Zealand. You too can be one of over 23,000 residents who love to call UniLodge home each semester.
UniLodge has properties in all the best locations – close to cities, many on and surrounding campus so that you can get the most from your experience, explore the local area and be close to your studies.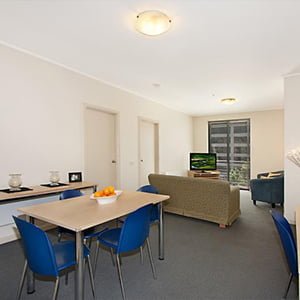 Like balance in your life? UniLodge can help. Their buildings have a great range of facilities to help you relax and meet fellow residents. Whether you like spending time in the gym, tucking yourself away in a study room, music room, relaxing in their cinemas or cooking up a storm in their gourmet kitchens.*
So on top of having the UniLodge team on hand for support, you'll also experience their Residential Life Program which will ensure that you enjoy a great range of events, that will help you quickly settle into your new home.
Studying overseas is a once-in-a-lifetime experience and we cannot wait to welcome you to UniLodge. Apply Now!
Contact your nearest AUG office now, to book a free tour with us.
*UniLodge buildings are all unique in the facilities, services and apartment types available, so we recommend that you check out their website for property descriptions and details.