Study Overseas Virtual Application Fair
Take advice from the universities directly in AUG's largest Study Overseas Virtual Fair this October!
Update: Due to overwhelming demand, our applications are closing soon!
Applications are only open for 2020, 2021 & 2022 intake.
Calling all students!
Feeling uncertain over your overseas study plans during this pandemic situation?
Wait no more!
Block your date on 3 October 2020 as AUG Singapore is bringing our largest Study Overseas Virtual Application Fair closer to you.
You will get your 20 minutes personalised one-to-one live consultation session with the University at your selected time slot. Parents are welcome!

Benefits:
Find out how you can still continue with your overseas study plans despite the pandemic
Avoid long queues so we can attend to you faster
Save your time on researching on each university to get information
Get one-to-one personalised chat session directly with the University
Get the official program information from the University directly
Get the latest information on entry requirements, credits exemption* and scholarship eligibility
Gain understanding about the university environment
Apply and Save up to AUD$150* on each applications
Our Partners (& 300+ more)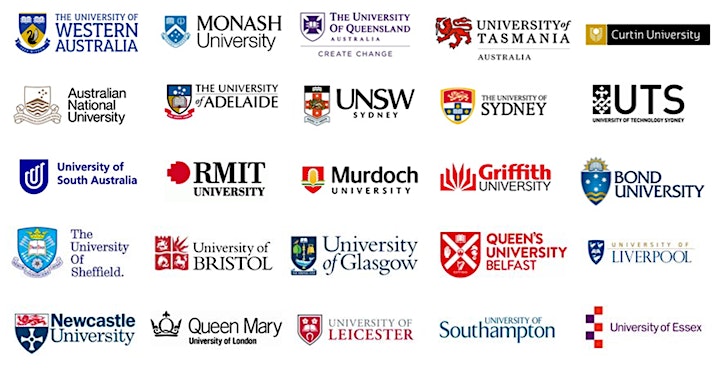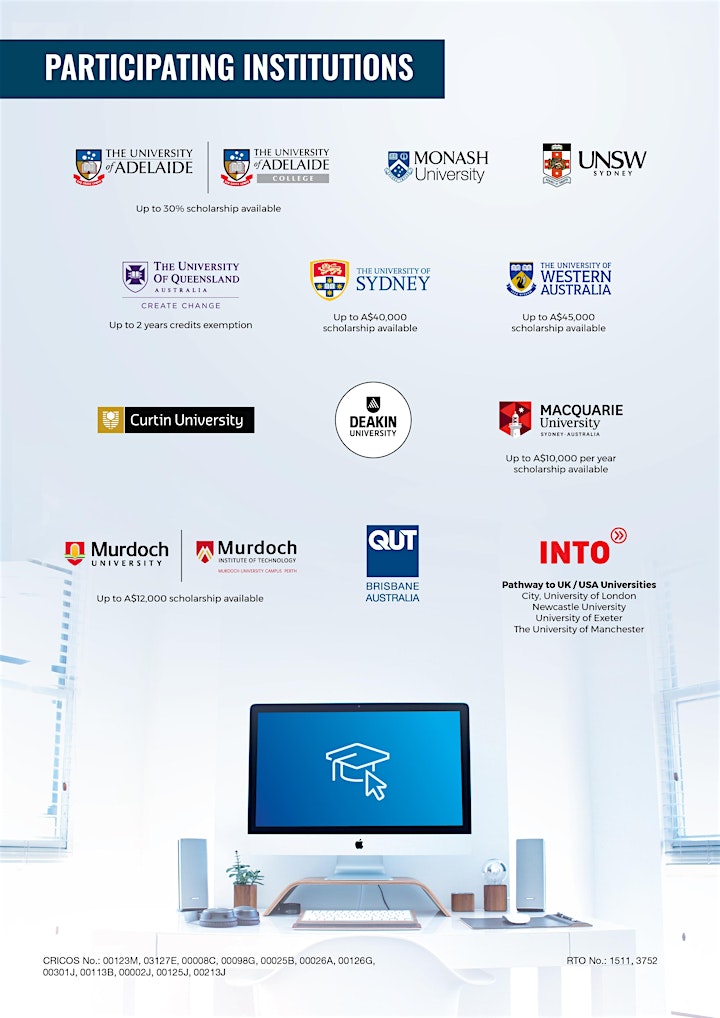 AUG Singapore is a registered UCAS centre, meaning that we are appointed by UCAS to help you with the application and acceptance process to UK Universities
Upon registration, you will be contacted by our AUG Singapore's consultant to confirm the time slot, and subsequently, a Zoom link will be provided closer to event date.
Who should attend?
Polytechnic Diploma students
Just received your 5th-semester results? Find out about your options to Universities and the number of credit exemptions you are eligible for from the university directly
A level / IB students
Find out about the specialised programs available abroad – from Medicine, Dentistry, Veterinary Science, Commerce, Engineering, Allied Health, Arts & Design, Literature and many more…
Undergraduate students
Planning to pursue a postgraduate qualification and improve your employment opportunity? Discover the options available for you from the universities directly
ITE Certificate / O level / N level students
Embark on a foundation or diploma program abroad to equip yourself with the skills and capabilities to enter a prestigious university
Parents
Universities are more than happy to answer all your concern and questions about your children's next academic steps – there's nothing better than getting first-hand insight
What to Bring?
Remember to prepare your academic transcripts and certificates to apply after you have spoken to the universities! Should you require more information, please do not hesitate to call our friendly consultants at 6227 0380 or email us at singapore@augstudy.com.sg.
Past Education Fairs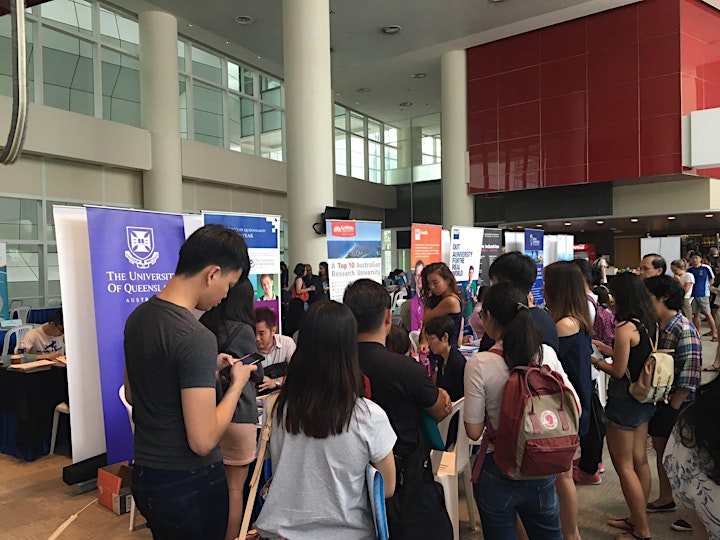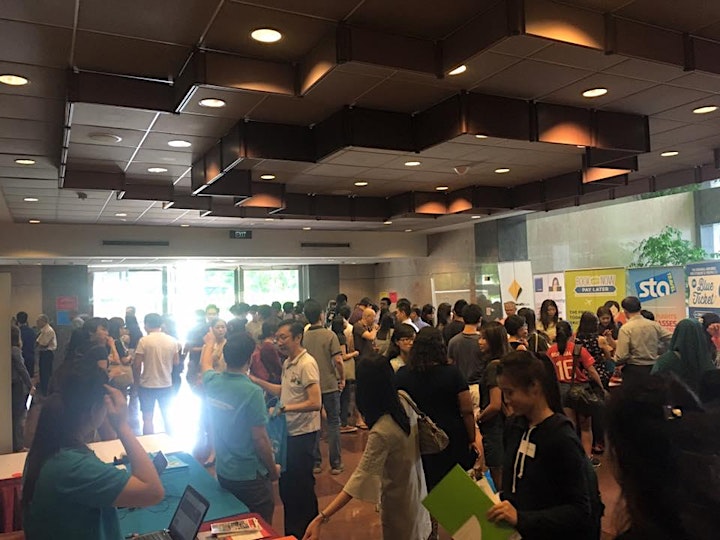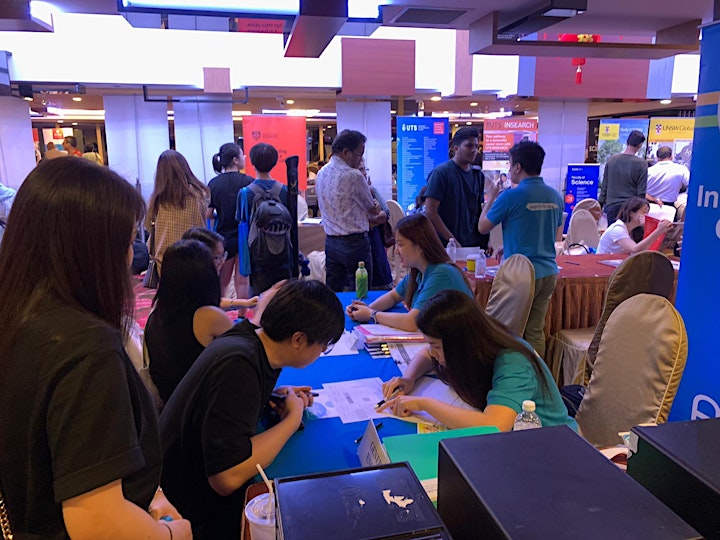 About AUG Singapore
AUG Student Services is one of the largest student placement agencies in Singapore – and we're here to help with your University Applications to Australia, United Kingdom, Ireland, United States and Malaysia.