Overseas education Virtual open day
Take advice from the universities directly in AUG's Study Overseas Virtual Fair this May!
Calling all A-Level / Diploma students
Block your date on 15 May as AUG Singapore is bringing our signature Study Overseas Virtual Application Fair of the year closer to you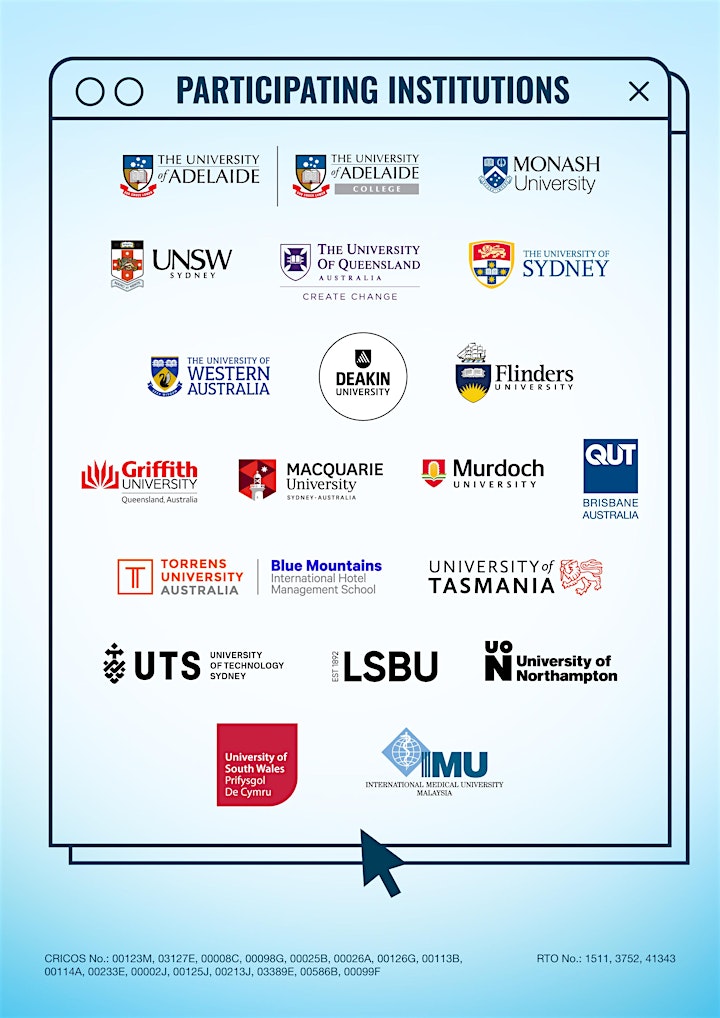 Benefits:

Popular courses available:
Medicine, Dentistry, Biomedical Science, Biological Science, Genetics, Health Sciences, Physiotherapy, Occupational Therapy, Speech Pathology, Clinical Psychology, Clinical Audiology, Business, Marketing, Advertising, Management, International Business, Commerce, Finance, Economics, Finance, Taxation, Actuarial Science, Computer Science, Data Analytics, Data Science, Civil Engineering, Aerospace Engineering, Mechanical Engineering, Electrical and Electronic Engineering, Physics and more!
Upon registration, you will be contacted by our AUG Singapore's consultant to confirm the time slot, and subsequently, a Zoom link will be provided closer to event date.
Who should attend?
Parents
Universities are more than happy to answer all your concern and questions about your children's next academic steps – there's nothing better than getting first-hand insight
Polytechnic Diploma students
Find out about your options to Universities and the number of credit exemptions you are eligible for from the university directly. Apply with your 5 semesters results and receive a conditional offer from the university.
A level / IB students
Find out about the specialised programs available abroad – from Medicine, Dentistry, Veterinary Science, Commerce, Engineering, Allied Health, Arts & Design, Literature and many more…
Undergraduate students
Planning to pursue a postgraduate qualification and improve your employment opportunity? Discover the options available for you from the universities directly
STEPS TO SUBMIT APPLICATIONS
1. Complete application form here and click submit
2. Download CamScanner and scan the following documents
E.g. GCE O-level results, Polytechnic Diploma certificate and transcript and passport
Original Polytechnic Diploma certificate and transcript
Original GCE A-level results (front and back)
Original IB certificate and transcript
Original GCE O-Level result (front and back)
Passport signature and bio-data page
3. Send the scanned documents to AUG Singapore via Email: singapore@augstudy.com.sg or WhatsApp: +65 96797267
4. An AUG consultant will be assigned to you to assist you with all your queries and applications
Past Education Fairs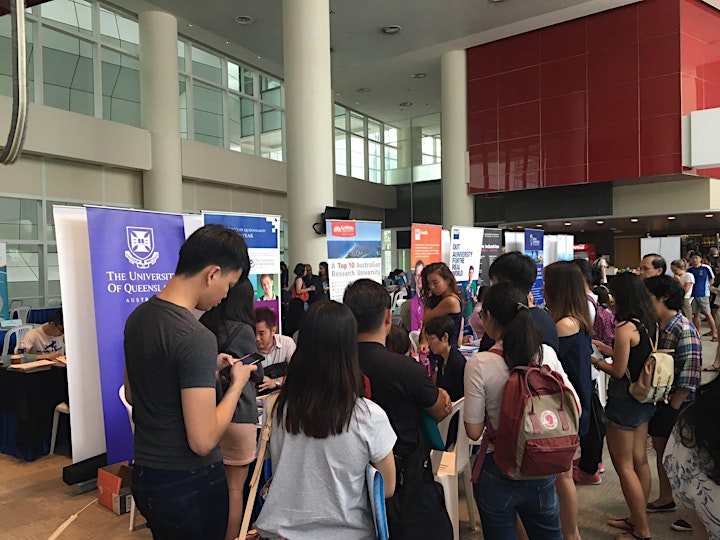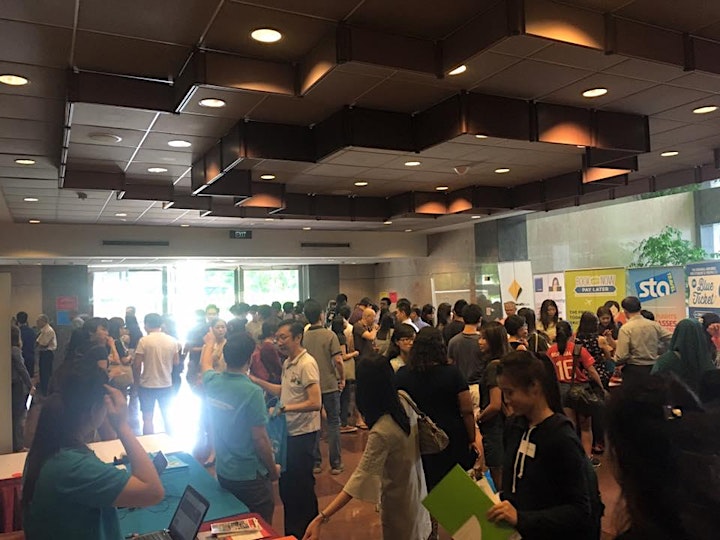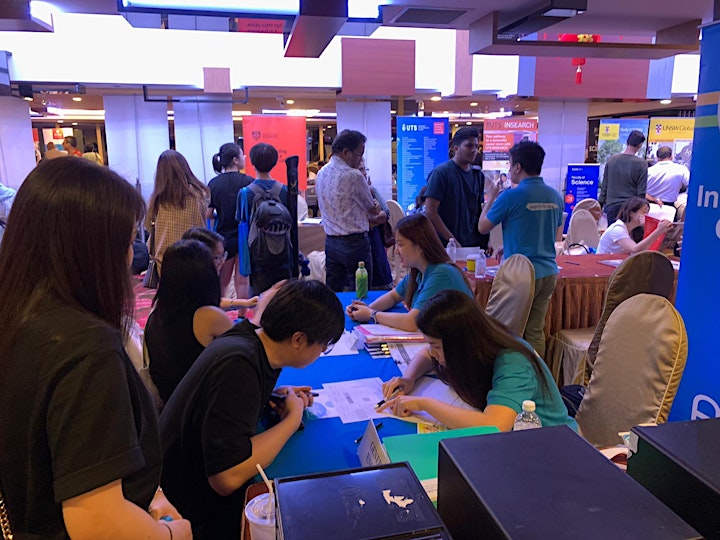 About AUG Singapore
AUG Student Services is one of the largest student placement agencies in Singapore – and we're here to help with your University Applications to Australia, United Kingdom, Ireland, United States and Malaysia.