Dentistry & Medicine Seminar
Calling all A level and IB students!
Interested to study dentistry or medicine in the UK or Australia?
Then this is the seminar for you!
Your one-stop shop to understand the application processes for dentistry or medicine in the UK or Australia.
We will go through entry requirements, admission tests, interviews, tuition fees and many more…
You will also better understand the timeline of application and will be better prepared for your application.
Our test-preparation partners ICON+ will be presenting on the key UCAT and ISAT tests used to shortlist Medicine applicants for final selection through the Multiple-Mini Interviews. Join us for a taste of these tests and a sample of what lies ahead at interview
Applications open on seminar day!
Kindly bring your ORIGINAL academic transcripts and certificates to apply on the spot!
Parents are welcome to attend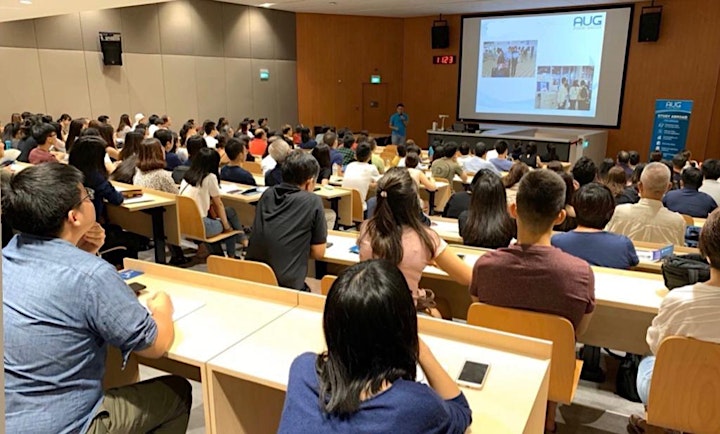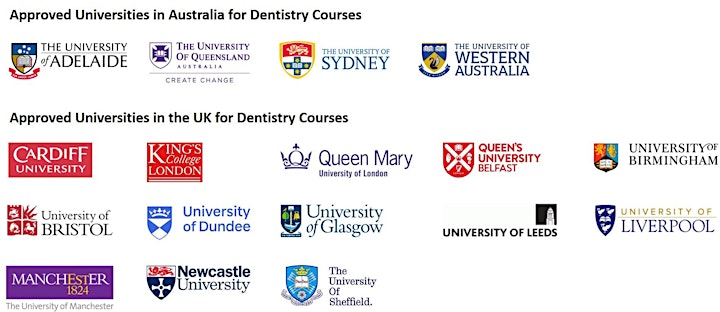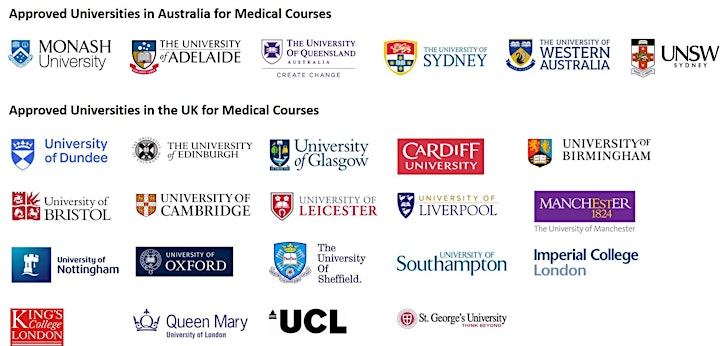 About AUG Singapore
AUG Student Services is one of the largest student placement agencies in Singapore – and we're here to help with your University Applications to Australia, United Kingdom, Ireland, United States and Malaysia.
REGISTRATION TERMS & CONDITIONS
By registering for the education fair, you will be auto-included in AUG's mailing list to receive informational and promotional content related to AUG Student Services Singapore. We respect your privacy and will keep your information confidential; we will not disclose it to any third party without prior written consent from you. However, if you do not wish to receive any informational and promotional content related to AUG, you can unsubscribe from the mailing list upon receiving the first email. Please note that you will still receive information on the current event that you have registered for. We reserve the right to amend the terms and conditions.